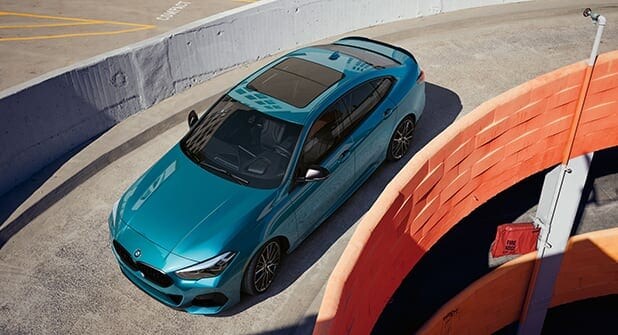 Style That Moves You
The first-ever BMW 2-Series Gran Coupe. A racy, spacious Gran Coupe for those who won't settle for a sedan. Impulsive performance, ready to go whenever you are. Step out, stand out, do things your way. The 2 Gran Coupe combines progressive coupe style with classic BMW sportiness. The low, rounded roof-line and slim LED taillights highlight the sporty body, while the clean design of four frame-less doors puts a modern spin on classic coupe style.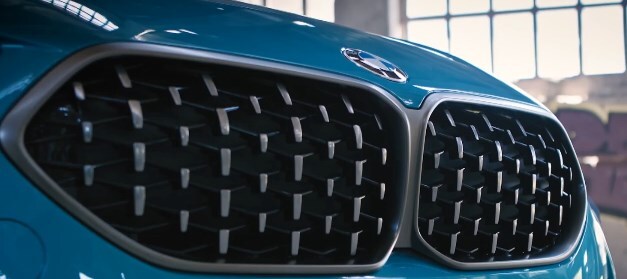 Bold Style Up Front
The detailed design of the double kidney grille accentuates the familiar BMW shark nose to create a highly distinctive profile.
Extra space. Expressive presence. Everything you need to choose your own adventure. The 2.0-liter TwinPower Turbo engine with a maximum output of 301 hp gives you the power to defy expectations, while a responsive chassis lets you maintain the upper hand at all times.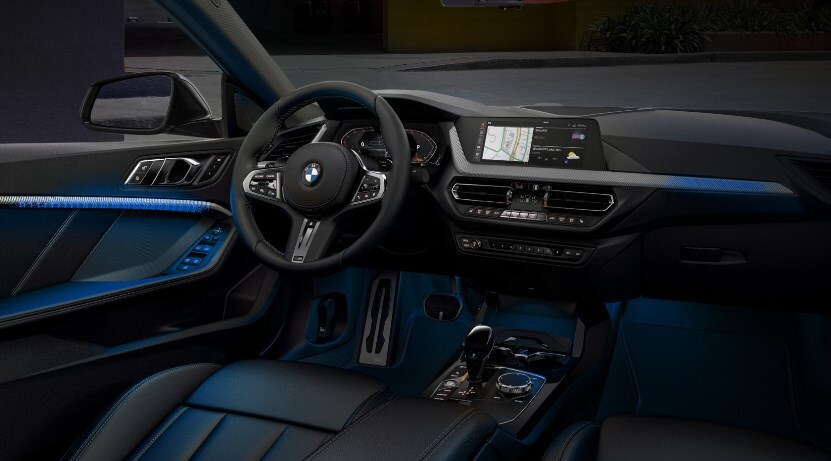 An Insider's Perspective
BMW's first-ever illuminated trim showcases the meticulous layout of the driver-oriented cockpit and the premium, sporty interior design of the 2 Series Gran Coupe.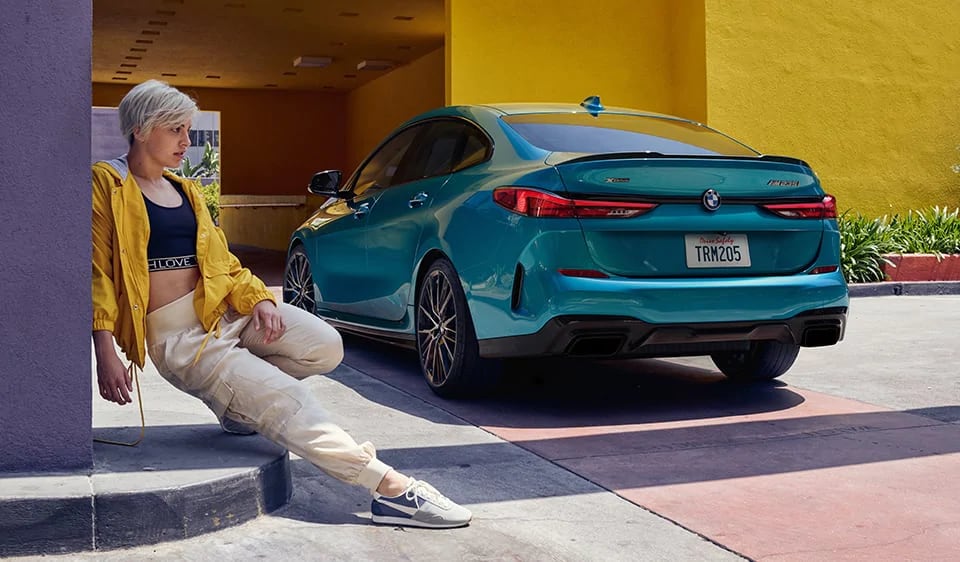 Fewer Rules, More Power
It's about more than style. The 2 Gran Coupe is ready to rumble with exhilarating dynamics and performance engineering.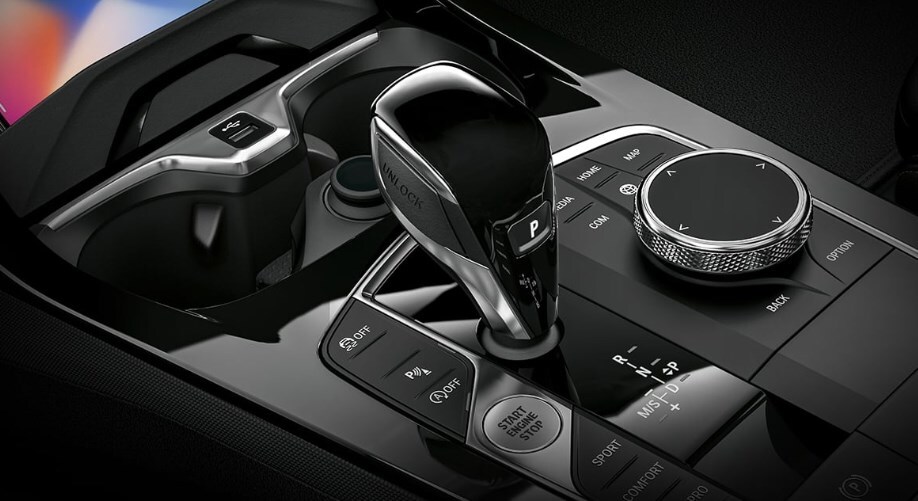 Sporty Reflexes
Match your Gran Coupe's responsiveness to your every mood with adjustable drive modes and the ease and efficiency of the 8-speed Sport automatic transmission.