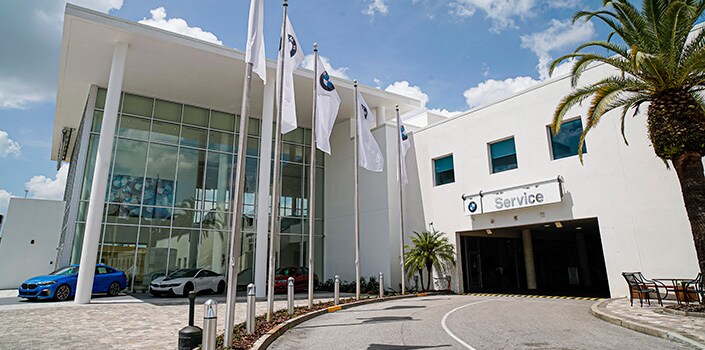 Fields BMW Winter Park Service Drive
What Happens After I Schedule an Appointment?

Please use our online form to schedule your next service appointment, or call (888) 856-6317 for BMW Winter Park or (888) 341-4651 for BMW South Orlando. We are standing by to answer your questions and get you in the door as quickly as possible. Upon submitting your information we will:
Respond to you promptly via your preferred contact method.
Ask any additional questions required to service your vehicle.
Confirm your appointment.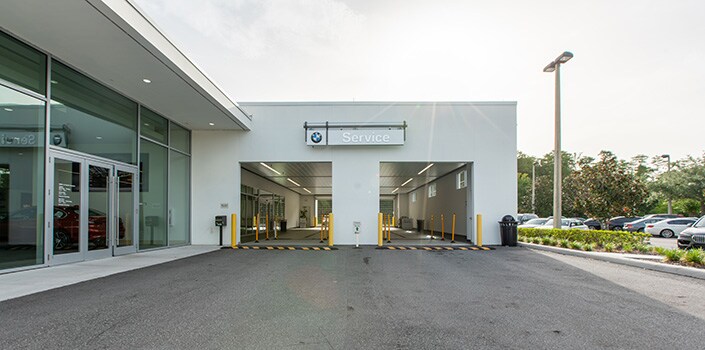 Fields BMW South Orlando Service Entrance

Fields BMW Service in Winter Park and South Orlando, FL
Whether your preferred Florida BMW dealer is Fields BMW Winter Park or Fields BMW South Orlando, you can be sure you are going to receive top of the line vehicle service from either one. Our Fields BMW service experts have a thorough knowledge of quality BMW repair that they gladly provide to the Orlando area. 

The service centers at our Fields BMW dealerships in Winter Park and Orlando offer monthly car service specials to our customers from Orlando and surrounding areas. Our car repair mechanics consistently provide our customers with high quality car service at affordable prices, and will advise you on any developing issues with your car before they become major problems.
If you are planning on making an auto repair yourself, Fields BMW also provides our Central Florida customers with a fully-stocked BMW auto parts inventory in our Orlando area BMW auto parts center. If we don't have the part you are looking for, we will place an order for you!
Visit both of our Fields BMW locations in Florida to browse out our great selection of new BMW models. You will also find a variety of quality pre-owned BMW cars for sale to choose from.



FIELDS BMW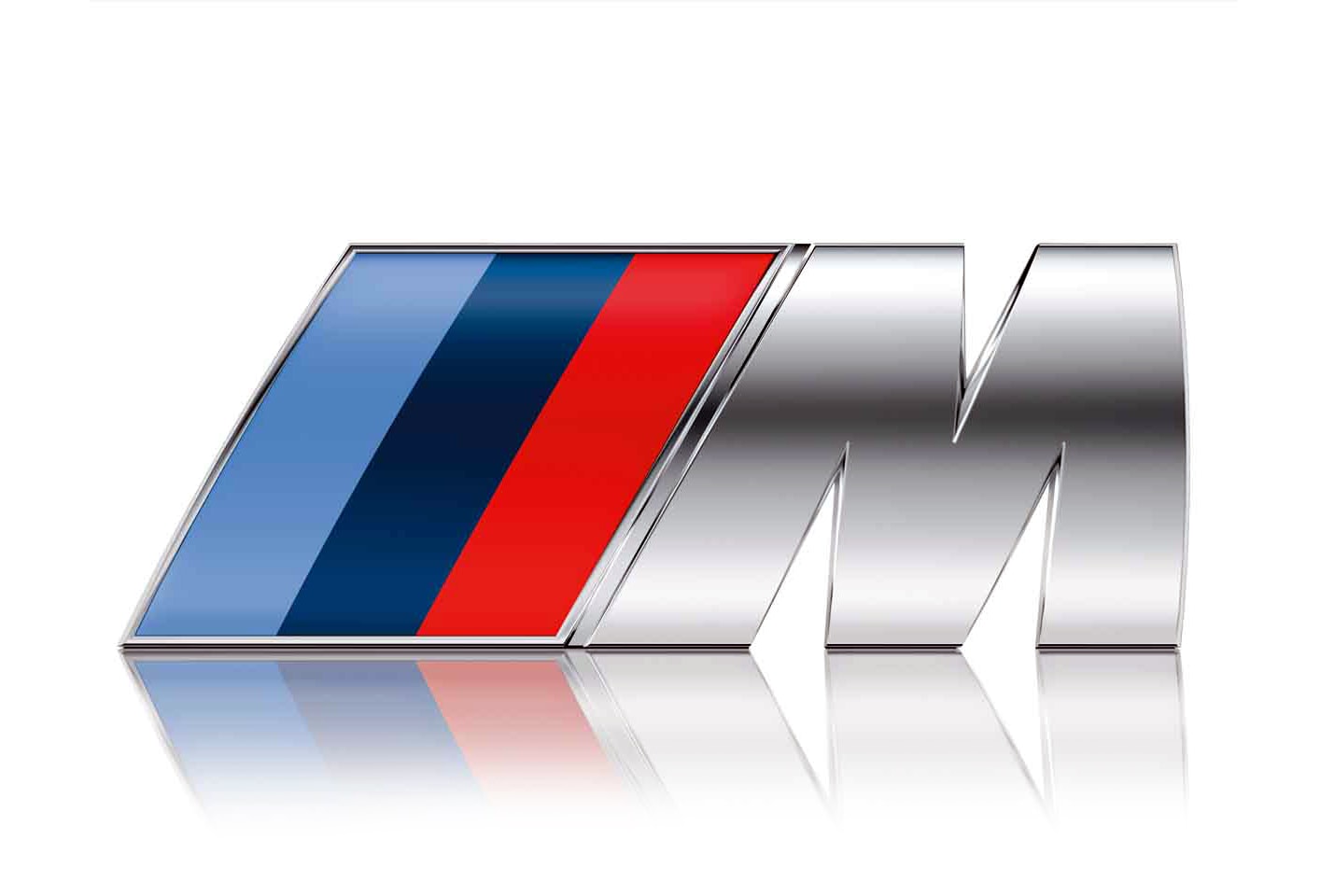 Certified Center
963 N Wymore Road
Winter Park, FL 32789
Sales: (888) 693-1538
Service & Parts: (888) 856-6317
Sales Dept. Hours:
Monday: 9:00 am - 8:00 pm
Tuesday: 9:00 am - 8:00 pm
Wednesday: 9:00 am - 8:00 pm
Thursday: 9:00 am - 8:00 pm
Friday: 9:00 am - 8:00 pm
Saturday: 9:00 am - 6:00 pm
Sunday: CLOSED
Service Dept. Hours:
Monday: 7:30 am - 6:30 pm
Tuesday: 7:30 am - 6:30 pm
Wednesday: 7:30 am - 6:30 pm
Thursday: 7:30 am - 6:30 pm
Friday: 7:30 am - 6:30 pm
Saturday: 7:30 am - 6:00 pm
Sunday: CLOSED
Parts Dept. Hours:
Monday: 7:30 am - 6:00 pm
Tuesday: 7:30 am - 6:00 pm
Wednesday: 7:30 am - 6:00 pm
Thursday: 7:30 am - 6:00 pm
Friday: 7:30 am - 6:00 pm
Saturday: 8:00 am - 5:00 pm
Sunday: CLOSED
FIELDS BMW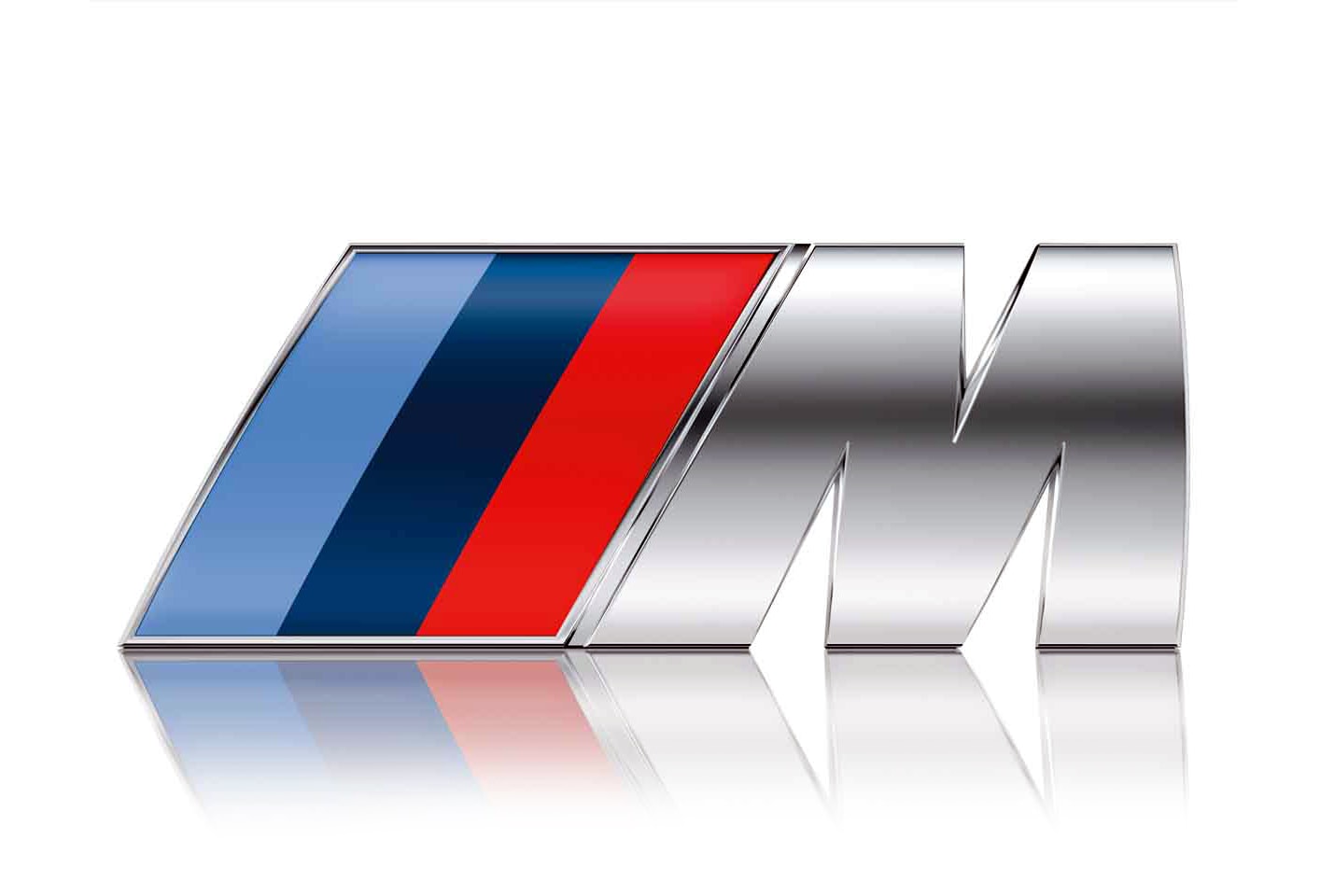 Certified Center
9750 South Orange Blossom Trail
Orlando, FL 32837
Sales: (888) 338-1348
Service & Parts: (888) 341-4651
Sales Dept. Hours:
Monday: 9:00 am - 8:00 pm
Tuesday: 9:00 am - 8:00 pm
Wednesday: 9:00 am - 8:00 pm
Thursday: 9:00 am - 8:00 pm
Friday: 9:00 am - 8:00 pm
Saturday: 9:00 am - 6:00 pm
Sunday: CLOSED
Service & Parts Dept. Hours:
Monday: 7:00 am - 6:00 pm
Tuesday: 7:00 am - 6:00 pm
Wednesday: 7:00 am - 6:00 pm
Thursday: 7:00 am - 6:00 pm
Friday: 7:00 am - 6:00 pm
Saturday: 7:00 am - 6:00 pm
Sunday: CLOSED