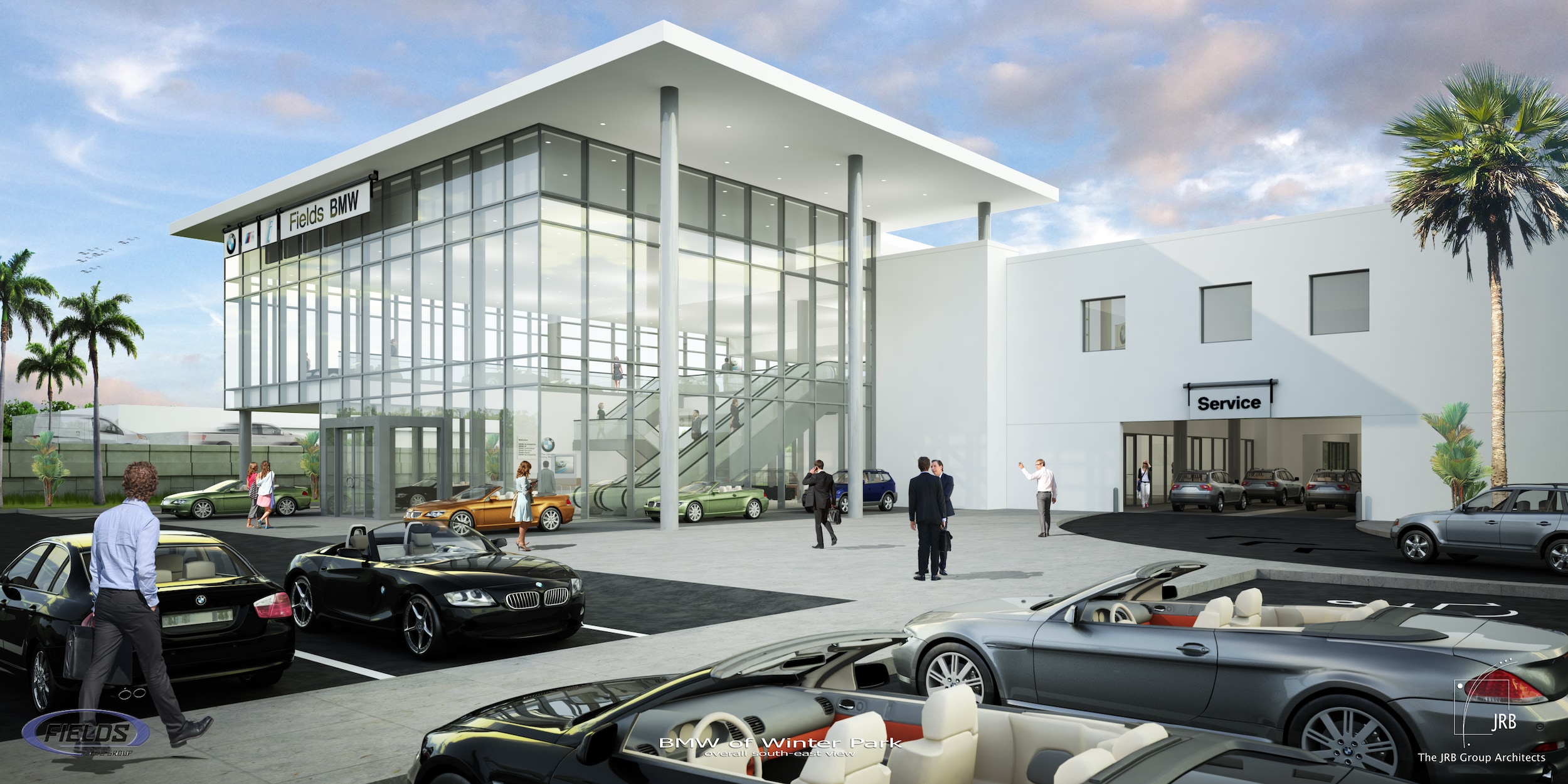 Our New Winter Park Showroom, coming soon!
 
Fields BMW South Orlando and Fields BMW Winter Park - Central Florida BMW Dealers
Fields BMW Orland & Winter Park car dealerships offer a great selection of new and pre-owned cars to Florida drivers. Stop by our dealerships located in Orlando and Winter Park to browse our inventory of new BMW models for sale, pre-owned BMW vehicles, and Certified Pre-Owned BMW automobiles.




Fields BMW dealerships have a great selection of new luxury cars and SUVs, including the ever-popular BMW 3 Series, the new BMW X5, and the BMW X1. Check out new BMW SUVs  for sale from our Winter Park locations lineup. We also have an extensive selection of 5 series and 7 series sedans for Florida drivers. Check out new BMW specials near Clermont and lease offers for great deals on a new vehicles.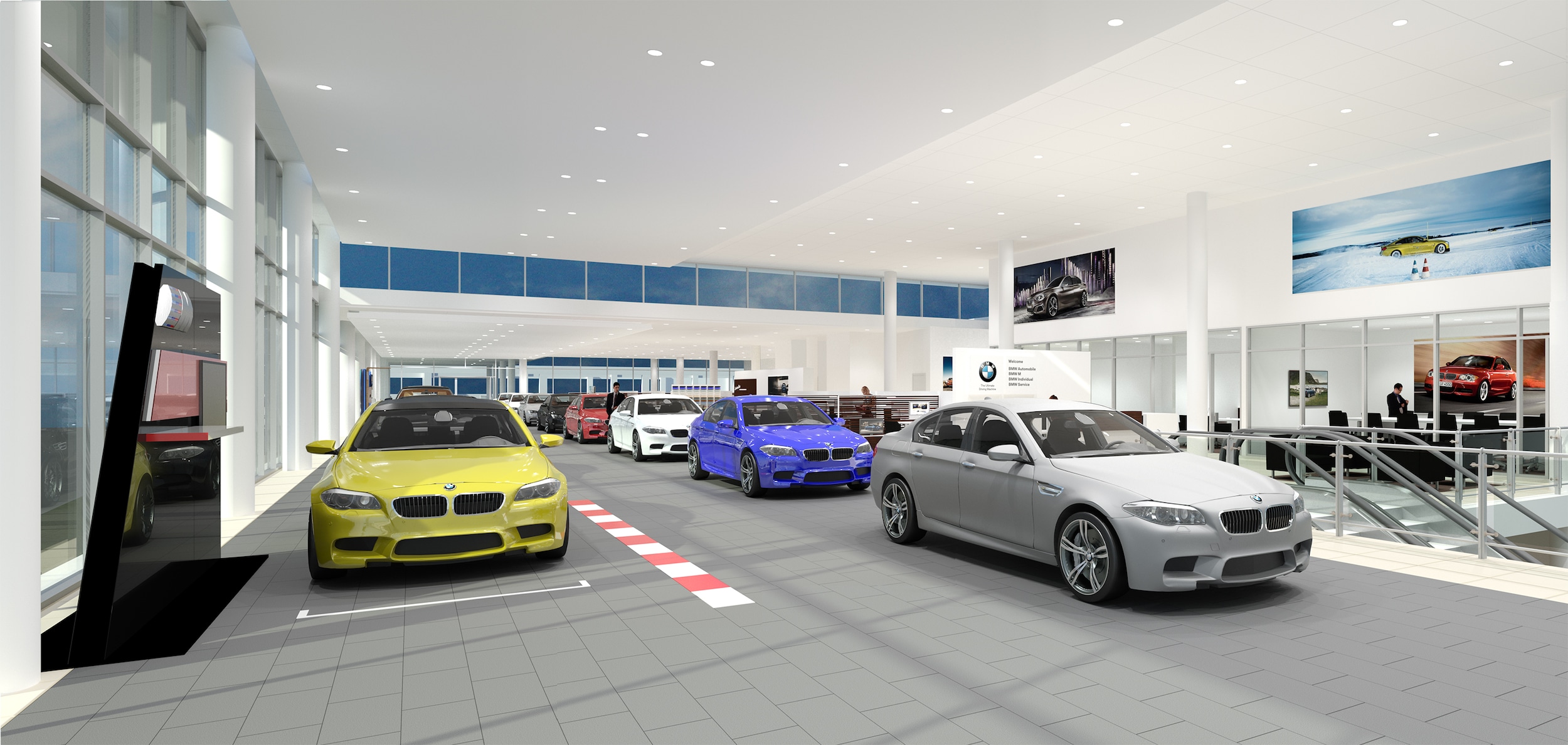 For drivers who are looking for power and a green car, we have all-new and all-electric BMW models available here at both of our Florida BMW dealerships. Whether you come to Fields BMW South Orlando or Fields BMW Winter Park, we are proud to offer the new BMW i3 and the BMW i8!
If you are not in the market for a new BMW with lots of new vehicle safety features, we also have a great selection of pre-owned BMW vehicles for sale, pre-owned cars from other top manufacturers, and Certified Pre-Owned luxury cars at our Florida BMW dealerships. We also have a variety of ongoing pre-owned car specials that will help you save on your next pre-owned auto purchase in Winter Park, FL!
Our services include trusted BMW auto repairs near Altamonte Springs, original OEM auto parts, car loans, BMW leases and Orlando area vehicle financing assistance. Learn about our great BMW financing options for financing your next BMW vehicle.
Call Fields BMW, contact our team online, or come a visit us in Winter Park or Orlando. Our new and pre-owned BMW car dealerships near Orlando are conveniently located at 963 Wymore Road in Winter Park and 9750 South Orange Blossom Trail in Orlando, and we are looking forward to helping you with your automotive needs! Before you visit, take a look at our safe driving tips for driving in Florida.
Check Out What Our Customers Have to Say
I will strongly encourage friends and colleagues to direct all their BMW needs to your dealership



Dear Mr Romero,

I can't let the weekend come to a close without emailing you to compliment you and your dealership. You're doing something right as the leader of Fields BMW South Orlando because I always have an outstanding experience there!

On Friday, 7/25/14, I left your dealership at 2:30pm in a newly leased 2014 335i. I was simply (and still am) on cloud nine! Not only am I crazy about my new vehicle but the experience I had dealing with Mikhail Bouzko was phenomenal.

This was my second BMW purchase from Mikhail. It had been 6 years since my first purchase and his attention to my wishes, questions, multiple calls, etc was exceptional......just like the first time he dealt with me. He makes his customers feel like they are the only one that matters and nothing comes ahead of them.  That's a rare trait that should be applauded and valued. I also greatly appreciated his honesty and patience helping me pick my dream car that was "right" for me .....there was zero pressure to consider anything out of my price range or interest.

I will strongly encourage friends and colleagues to direct all their BMW needs to your dealership, and to Mikhail, in particular.

In closing, I would also like to acknowledge excellent service and personal attention that I have received over the last 10 years from Gary's Service team. Gary S himself plus Nancy H and Joe (in the parts dept) have always treated me like family every time I've come in.  How lucky am I to have that kind of treatment from your team?

My hat's off to you for your leadership - and compliments again for providing 100% customer satisfaction.

Best regards,

Elizabeth S.



"I could not be more pleased with the service and guidance that I received..."
Mr Romero,

As a long time service customer at the SOBT branch due to it's excellent service it was no surprise that when repairs caught up to my 2001 525 that on the spot i decided to purchase a newer car from the SOBT location.

Mikhail Bouzko was immediately responsive to my situation, listened to the parameters i presented for the purchase, made several suggestions and guided me through the stock in the lot. We went for a test drive at his suggestion and went back to the shop to finalize the details.

I could not be more pleased with the service and guidance that I received from Mr Bouzko during the purchase procedure, his professional yet friendly attitude left me with the feeling he was not just looking for a sale, but also had my satisfaction first and foremost, his knowledge of the product was very thorough and informative, his "one step ahead" actions in getting all the necessary paperwork ready while i was getting the trade in title and certified check from the bank was very appreciated. As one who values time with the knowledge that time is one of the few things in life that cannot be recovered that "ready" gesture made a great impression on me.

Mikhail Bouzko sets the excellence standard in my opinion for high end car sales representative. You should be proud.

I am looking forward to a continuing relationship with Fields BMW SOBT in the years to come, and would have no hesitation in referring anyone to Fields.

Please fell free to forward this email to Mikhail and any others you see fit.

Thank you sir, for an absolute all details everything in place could not be smoother transition into my new BMW.

Best Regards,

E. Gonzalez
Audio Engineer
"Winterpark BMW Fields is blessed to have an asset to the team..."
I went to the Winterpark BMW dealership in Florida 2 days ago, assuming it would cost me at least $300.00 to get my key replaced or have it programmed and fix the clock of my car as I spoke with the dealership in parts and services before I went there. Danny a middle aged gentleman he was in the drive way and helped me out and fixed my key and the clock of the car for no charge and was very courteous. Winterpark BMW Fields is blessed to have an asset to the team.


I. Hanif
Orlando, FL
"There isn't a car dealer around that has customer service like this..."

What a wonderful experience - there isn't a car dealer around that has customer service like this. (including Mercedes and Acura- we have each) We are sold on BMW just because of the service here.

Melissa
Debary, FL

"My overall car purchasing experience was a very enjoyable one..."
I would like to offer a testimonial with regards to my sales experience at Fields BMW, and more specifically with Reggie Rodwell.
    
He was well versed in all the products and services offered,  fully immersed me in the "Fields Experience" (complete with baked cookies) , and made my overall car purchasing experience a very enjoyable one. He never presented obstacles for me to get the car I wanted, and only offered solutions.
    
It is my opinion that Reggie is the quintessence of what a salesperson should be, and that he serves the Fields brand and its products VERY well. Ultimately, all that differentiates most businesses is the level of service they provide to the customer, and to that point, Reggie exceeded my expectations.   
    

W. Lyons
AVP Portfolio Manager

"This is my 3rd BMW from Fields..."
KEEP UP THE GOOD WORK BMW...This is my 3rd BMW and I will never drive anything else...your service couldn't be better...I love this facility.  Thank you!

PS  I would especially like to mention Mr. Dave Gilbert, his service at BMW has been nothing less than super!


P. Glazer
Orlando, FL
"That is what I call excellent service!"

I was all packed up & ready to head to the beach for Memorial Day weekend, got in my car - no AC! I showed up on a very busy Firiday with no appointment. Rob worked me in. The mechanics thought they had the AC fixed, then discovered they needed a part they didn't have. Rob put me in a loaner & sent me on my way - total time there - about 2 hours! That is what I call excellent service! Had a great weekend at the beach & my car was ready Wednesday! I've shared my experiece with my friends.

Thank You!

Robin
Orlando, FL

"An Exceptional BMW Employee..."
John Warren is the only reason I feel comfortable bringing my car in for service and or repairs. He is honest, funny and easy to do business with. John Warren is an exceptional Service Advisor and representative of BMW. Thanks John for taking care of all of my BMW needs. You are the best John! Please send this survey to John Warren and his bosses, he deserves to be recognized as an exceptional BMW employee.

Thanks,

S. Bryant,Oviedo, FL

"You and your staff were extremely friendly and helpful all the way though the buying process..."
Hi Rafael,


Just want to say thanks again for helping me purchase the 335 I've wanted for a long time. Huge difference from my '99 Jetta...so long VW! You and your staff were extremely friendly and helpful all the way though the buying process. Made it easy for me to buy from such a great team. I would recommend you and Fields BMW to anyone I know.

Thanks again and I look forward to years of service with you and Fields.


I love my BMW, how could I ever buy another brand.

C. Anness,FL
"Very professional and accessible..."
I am very pleased with the service I received at this time...Rob was very professional and accessible.

Thank you!

C. Urrea Gonzalez

Maitland, FL
"Great..."

You guys are great.

S. Manghillis
Altamonte Springs, FL

"Fields cares about making us comfortable..."
Keep up the great work and friendly/professional work environment! Great to have good snacks/food while waiting. With our hectic lives, it tells us Fields cares about making us comfortable and helps by making delicious treats available.

Thanks!

K. Parker
Fern Park, FL

FIELDS BMW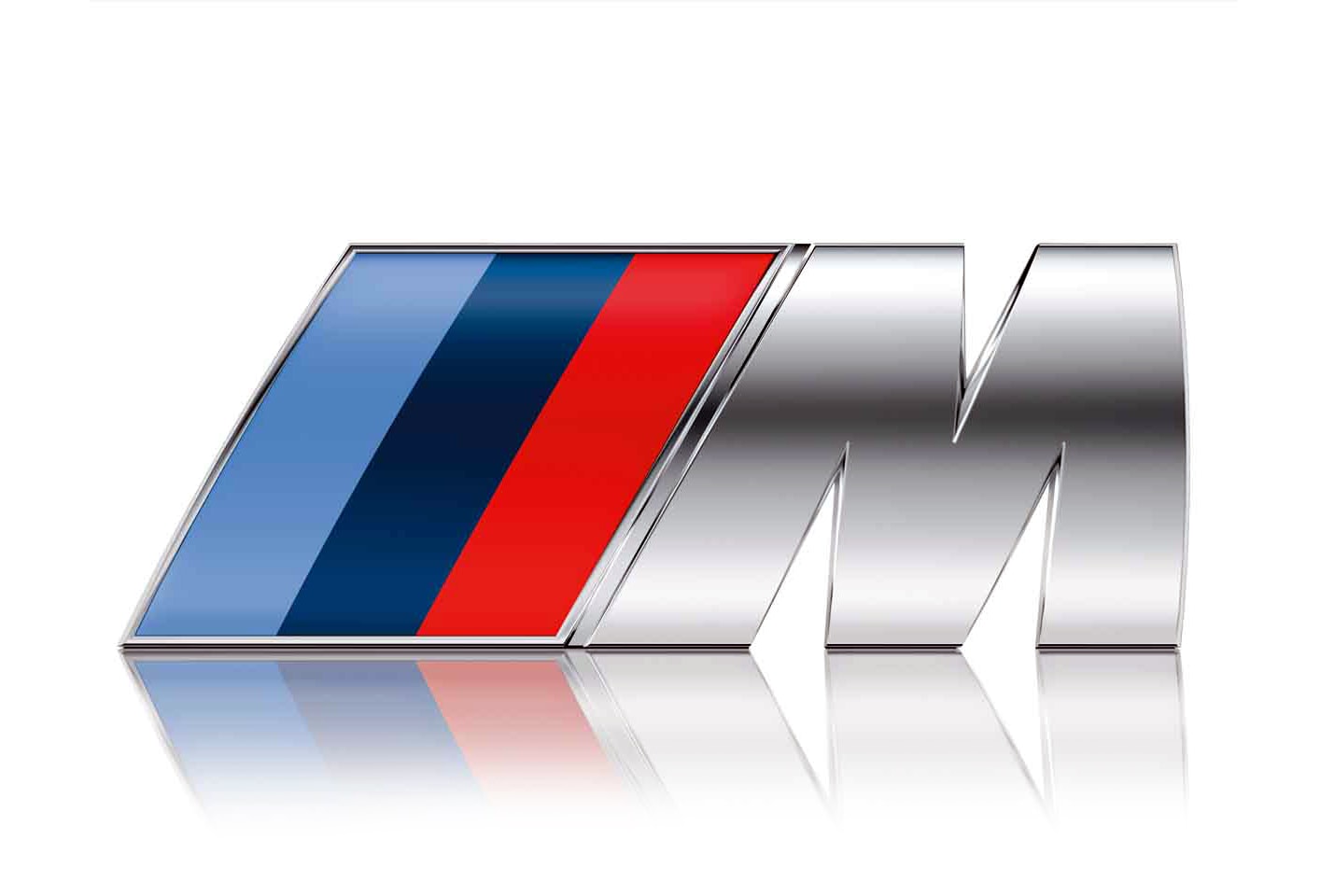 Certified Center
963 N Wymore Road
Winter Park, FL 32789
Sales: (855) 583-0650
Service & Parts: (888) 856-6317
Sales Dept. Hours:
Monday: 9:00 am - 8:00 pm
Tuesday: 9:00 am - 8:00 pm
Wednesday: 9:00 am - 8:00 pm
Thursday: 9:00 am - 8:00 pm
Friday: 9:00 am - 8:00 pm
Saturday: 9:00 am - 6:00 pm
Sunday: CLOSED
Service Dept. Hours:
Monday: 7:30 am - 6:30 pm
Tuesday: 7:30 am - 6:30 pm
Wednesday: 7:30 am - 6:30 pm
Thursday: 7:30 am - 6:30 pm
Friday: 7:30 am - 6:30 pm
Saturday: 7:30 am - 6:00 pm
Sunday: CLOSED
Parts Dept. Hours:
Monday: 7:30 am - 6:00 pm
Tuesday: 7:30 am - 6:00 pm
Wednesday: 7:30 am - 6:00 pm
Thursday: 7:30 am - 6:00 pm
Friday: 7:30 am - 6:00 pm
Saturday: 8:00 am - 5:00 pm
Sunday: CLOSED
FIELDS BMW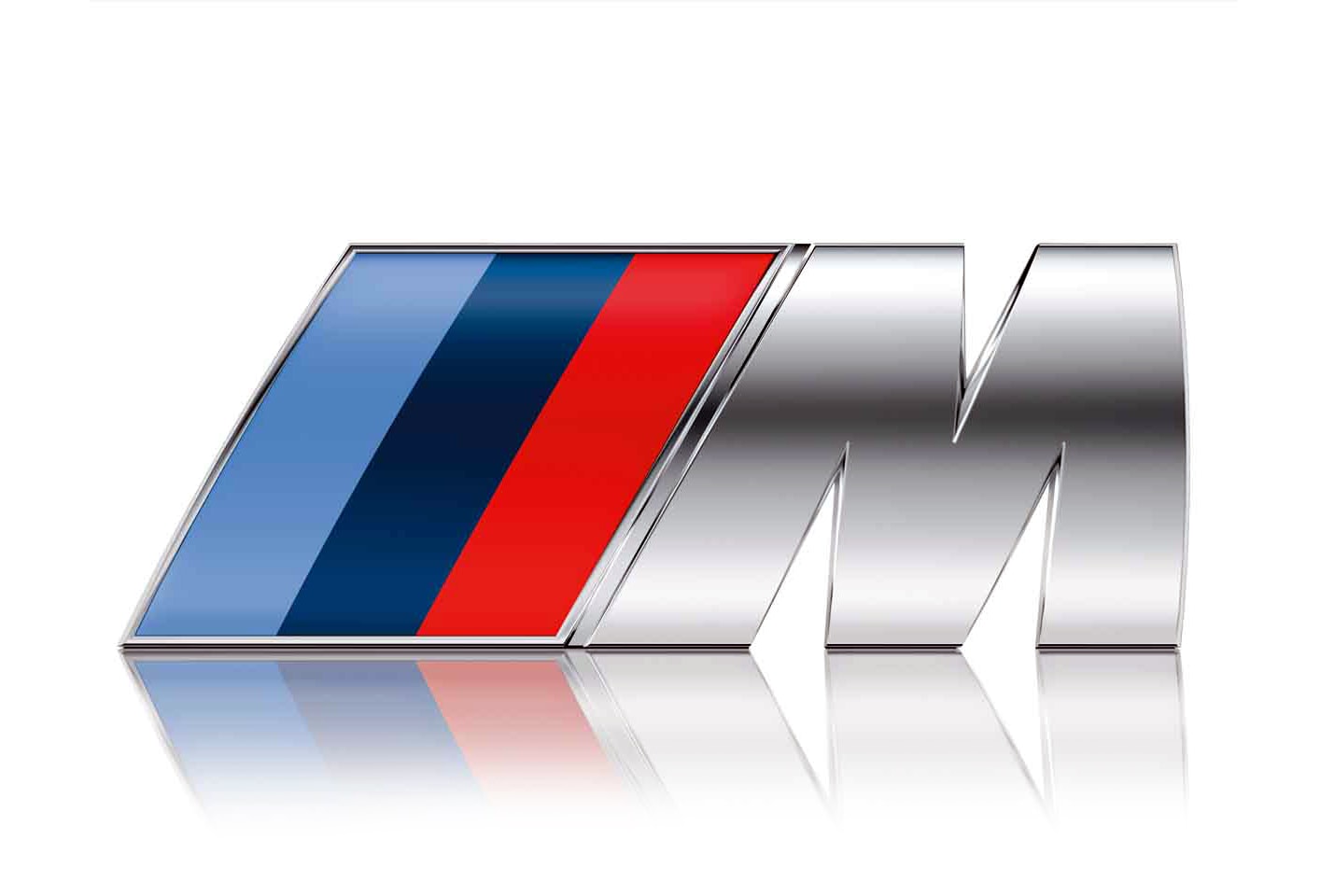 Certified Center
9750 South Orange Blossom Trail
Orlando, FL 32837
Sales: (800) 640-8136
Service & Parts: (888) 341-4651
Sales Dept. Hours:
Monday: 9:00 am - 8:00 pm
Tuesday: 9:00 am - 8:00 pm
Wednesday: 9:00 am - 8:00 pm
Thursday: 9:00 am - 8:00 pm
Friday: 9:00 am - 8:00 pm
Saturday: 9:00 am - 6:00 pm
Sunday: CLOSED
Service & Parts Dept. Hours:
Monday: 7:00 am - 6:00 pm
Tuesday: 7:00 am - 6:00 pm
Wednesday: 7:00 am - 6:00 pm
Thursday: 7:00 am - 6:00 pm
Friday: 7:00 am - 6:00 pm
Saturday: 7:00 am - 6:00 pm
Sunday: CLOSED