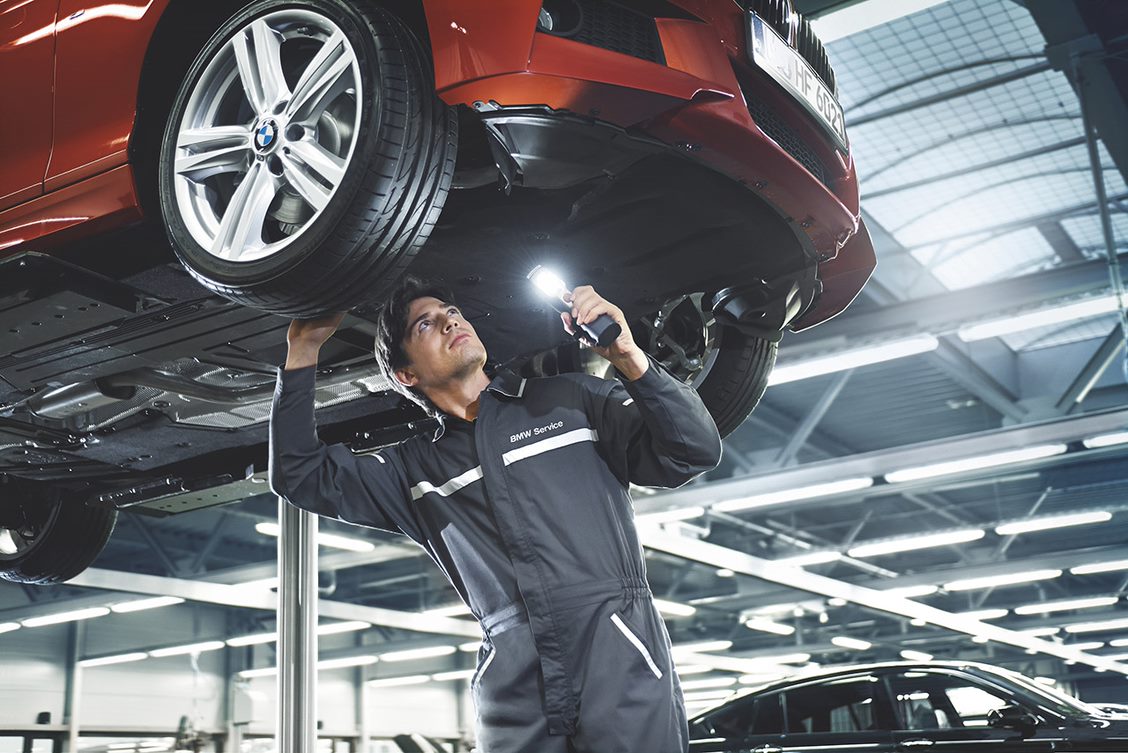 Owning a new or used BMW is a great experience for any driver, but you're still responsible for keeping it in the best shape possible. That's why it's important to keep up on routine service and maintenance with your car. If you've been searching for "BMW service near me," look no further than Fields BMW Orlando.
5,000 Mile Checklist
Every two to three years, BMW recommends bringing your vehicle to your local BMW Service Center for a basic checkup. Some more common services should be handled more frequently than others throughout the life of your BMW car. Here are some of the services we recommend at 5,000 miles:
Engine inspection
Engine oil check
Vehicle inspection
Tire rotation
Brake fluid check
Brake inspection
Cabin air filter inspection
Coolant check
Wiper blade inspection
Recommended Maintenance Schedules
Beyond this basic service checkup, there is a general schedule for when you may need larger inspections and/or repairs on your BMW car.
Every 10,000 miles: Replace the engine oil, oil filter, and coolant
Every 20,000 miles: Inspect and replace the fuel filters
At 30,000 miles: Replace the brake fluid, and repeat every 60,000 miles afterward; replace the transmission fluid
At 60,000 miles: Replace the engine air filter and the spark plugs; inspect and replace the brake pads and rotors; replace the transmission fluid
90,000 miles: Replace the timing belt and hoses
Visit Fields BMW Orlando Today
If you are due for any of the above services, it's time to contact our Florida BMW Service Center and schedule a visit. Our highly skilled technicians will treat your BMW car with the utmost care and attention to detail. Make an appointment today!