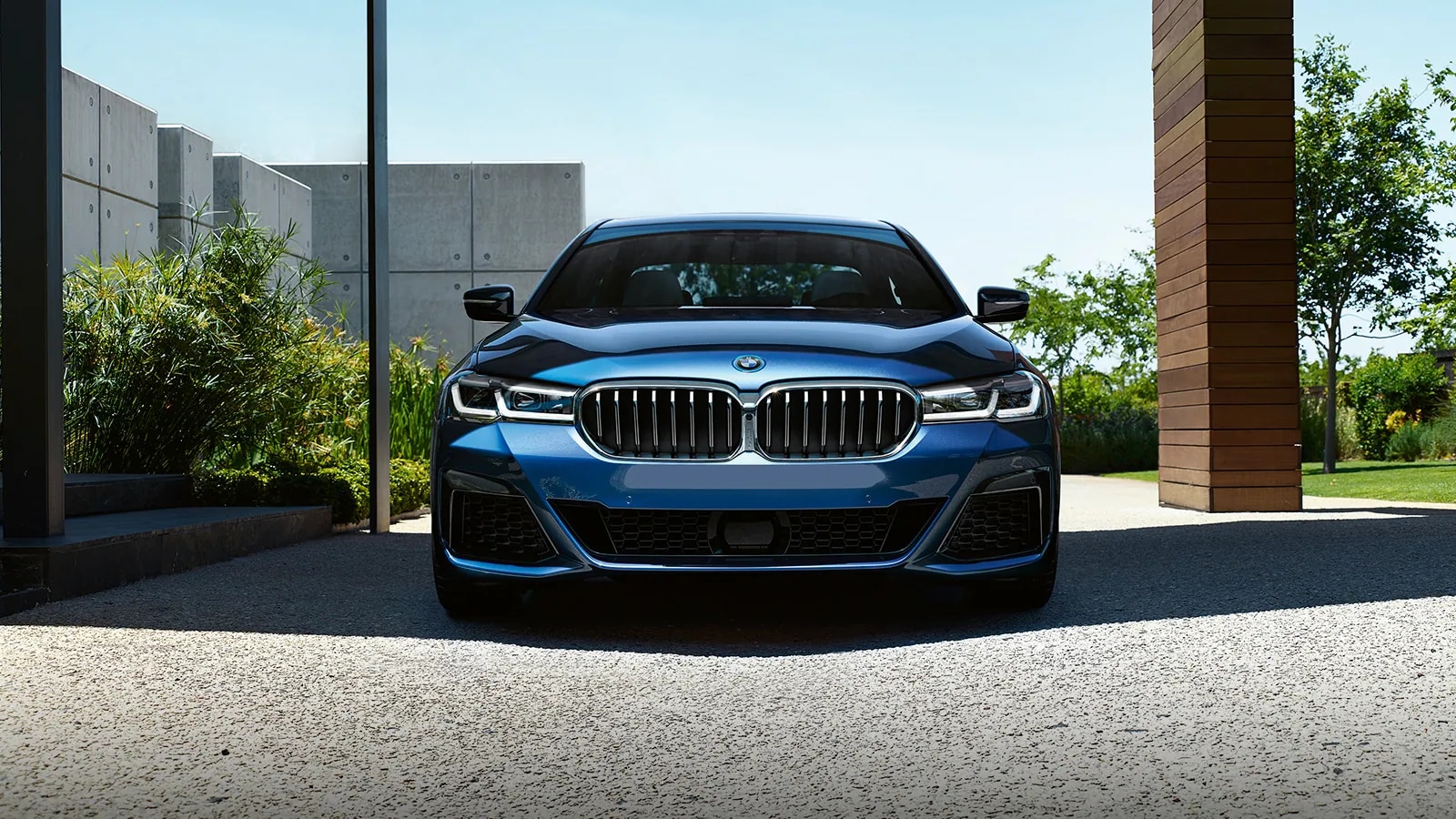 You've just purchased your dream BMW car from Fields BMW Orlando. You did your research, found the exact body style and model you wanted, and made it happen. Now it's time to keep it in great shape.
We're glad you're happy with your new BMW car, but we want to make sure you stay happy with it. So how exactly do you keep your vehicle looking and running like the day you bought it? Here are some tips from our Florida BMW dealership.
Keep It Clean
The best and most simple way to keep your BMW car in like-new shape is to keep it as clean as possible. Get regular car washes on the exterior, and vacuum the inside often. Use floor mats to keep dirt and other debris from getting into your upholstery.
Regular Maintenance
Another way to preserve the lifespan of your vehicle and keep it running like brand-new is to perform routine maintenance on a regular basis. Tasks such as oil changes, tire rotations, and brake inspections need to be performed at certain points in time to keep your vehicle in great condition under the hood. Fortunately, you can schedule any of these services at our BMW Service Center.
Occasional Detailing
While keeping your car clean on your own goes a long way, another great way to maintain its condition is to have a professional detail done every so often. A professional car detailer can handle tasks that are more in-depth than a typical cleaning, such as shampooing your seats. A full detail once or twice a year can quite literally keep your car looking brand new.
For more information on how to keep your new BMW car in great shape — or to schedule a service visit — contact Fields BMW Orlando today!