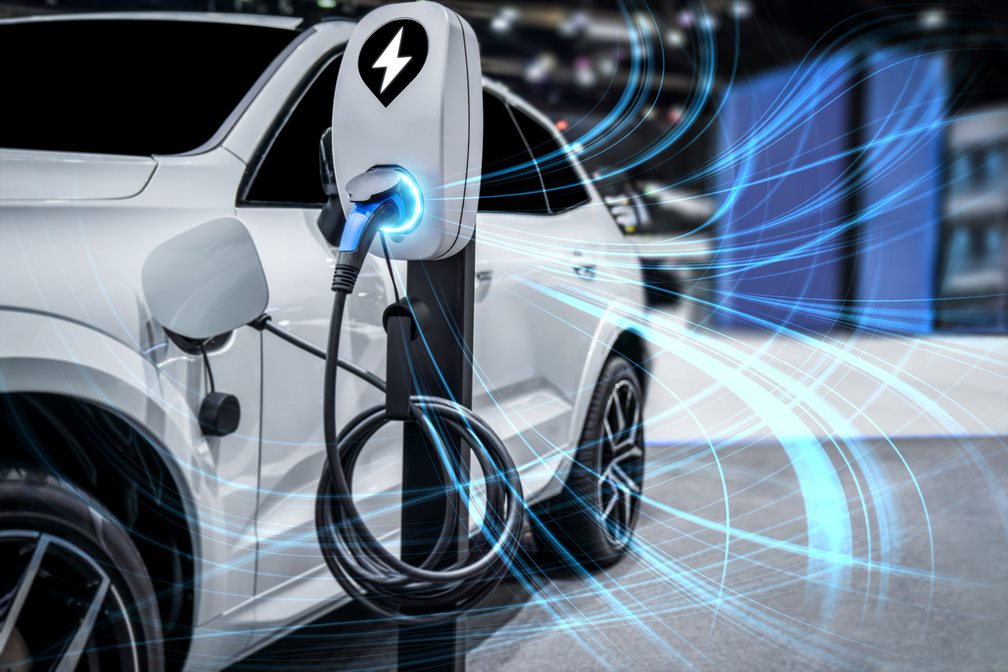 Drivers looking for a new BMW car in Florida already have plenty of incentive to buy electric vehicles. Environmental sustainability is becoming more and more important to consumers, and EVs can significantly cut down your emissions. Cheaper costs on gas are also a huge plus.
But there's another reason to buy electric or hybrid: the EV tax credit. Here's the rundown on how it works.
How the EV Tax Credit Works
It's not quite as simple as having some extra cash tossed your way. But if you purchase an electric vehicle, you may be eligible for a significant federal tax credit that can go a long way. The credit is applied to your taxes for the year in which you purchased the electric vehicle.
How to Qualify
To meet the requirements for the federal tax rebate, your electric vehicle must be purchased new in or after 2010. It is a one-time credit, so it cannot be used again for pre-owned vehicles. A purchase is also required in order to qualify — a BMW lease will not be applicable to the EV tax credit.
Federal Tax Rebate Amount
The total dollar amount you may qualify for could be up to $7,500, according to the US Department of Energy. The actual amount you receive depends on how much you owe in federal taxes, as well as the size of the battery in your hybrid BMW car.
Now, the rebate isn't a refund, so you won't get more than what you owe federally. That is, if you only owe $5,000 in federal taxes, that would be the full amount that could be credited back to you.
If you're ready to take advantage of this great rebate opportunity, head over to Fields BMW Orlando to shop for your next electric vehicle!