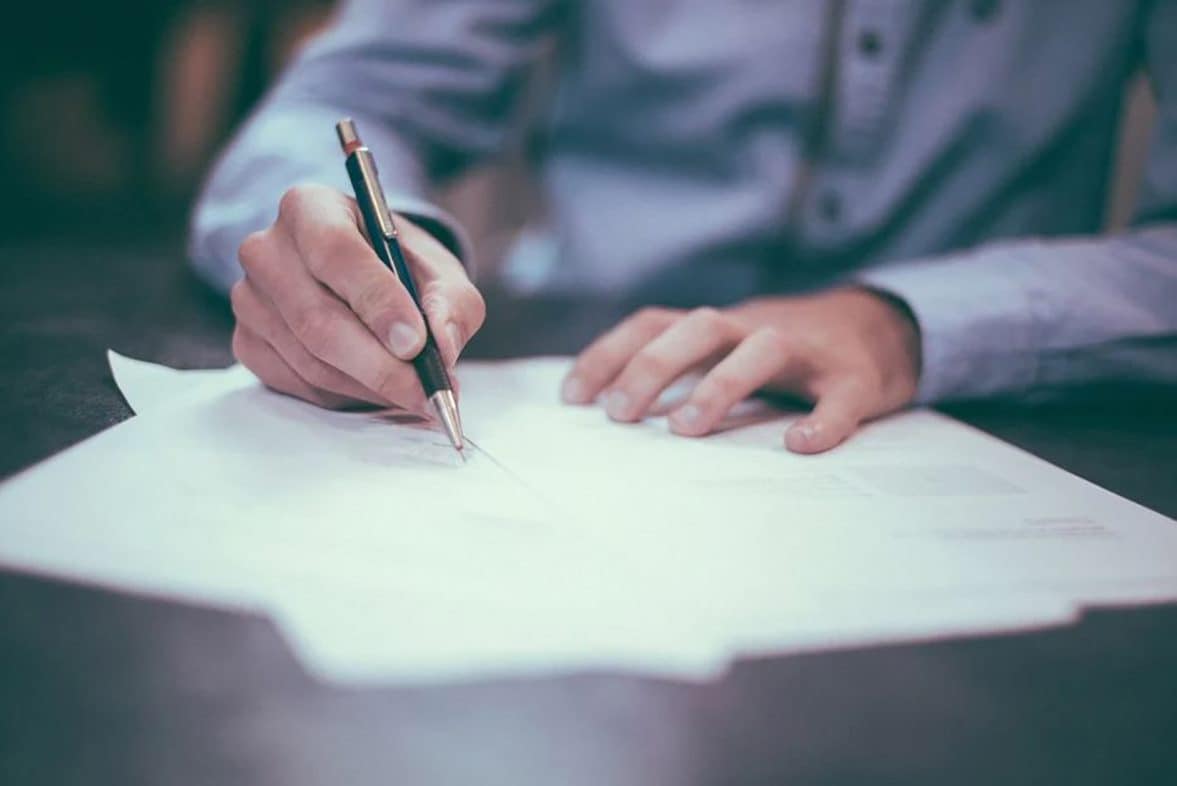 Many drivers think that the only way to get behind the wheel of a vehicle is to purchase one yourself, whether you buy a used BMW outright, or you finance a brand-new BMW X3. But there's another option, and an attractive one at that — a BMW lease.
Leasing a car can be quite beneficial in the right situation, especially with the high prices of new and used vehicles these days. If you're not sure how to lease a new car, here's a handy guide from Fields BMW Orlando.
What Is a Car Lease?
A car lease is essentially a long-term rental that you make monthly payments on for the duration of the lease term, during which the vehicle is yours to use freely. When you finance a BMW car, you take out a loan for the entire cost of the vehicle, which is paid off at monthly intervals. But when you lease a car, you're simply covering the cost of the vehicle's depreciation, plus some added fees.
Benefits of Leasing
The biggest benefit of a BMW lease is lower monthly payments than if you purchase a vehicle since you aren't paying the full price tag for the car. This means you can often lease a nicer or newer BMW vehicle than you could afford to buy.
Maintenance is extremely important since you aren't keeping the car, but oftentimes you can get service packages included in the cost of your lease. You can choose your lease term, and once the term is over, you simply return the vehicle to the dealership—just like that. But one downside — you can't really customize your BMW with a lease.
Benefits of Buying
If you're big on maintaining equity and making investments, then purchasing a BMW car might be the better option for you. While your payments will likely be higher, once the loan term is finished, you now own the car outright. You also don't have to worry about mileage caps or damage charges like you would with a leased vehicle.
Visit our Florida BMW dealership today or call to learn about our current BMW lease specials. We're here to help you get behind the wheel of a BMW vehicle today!