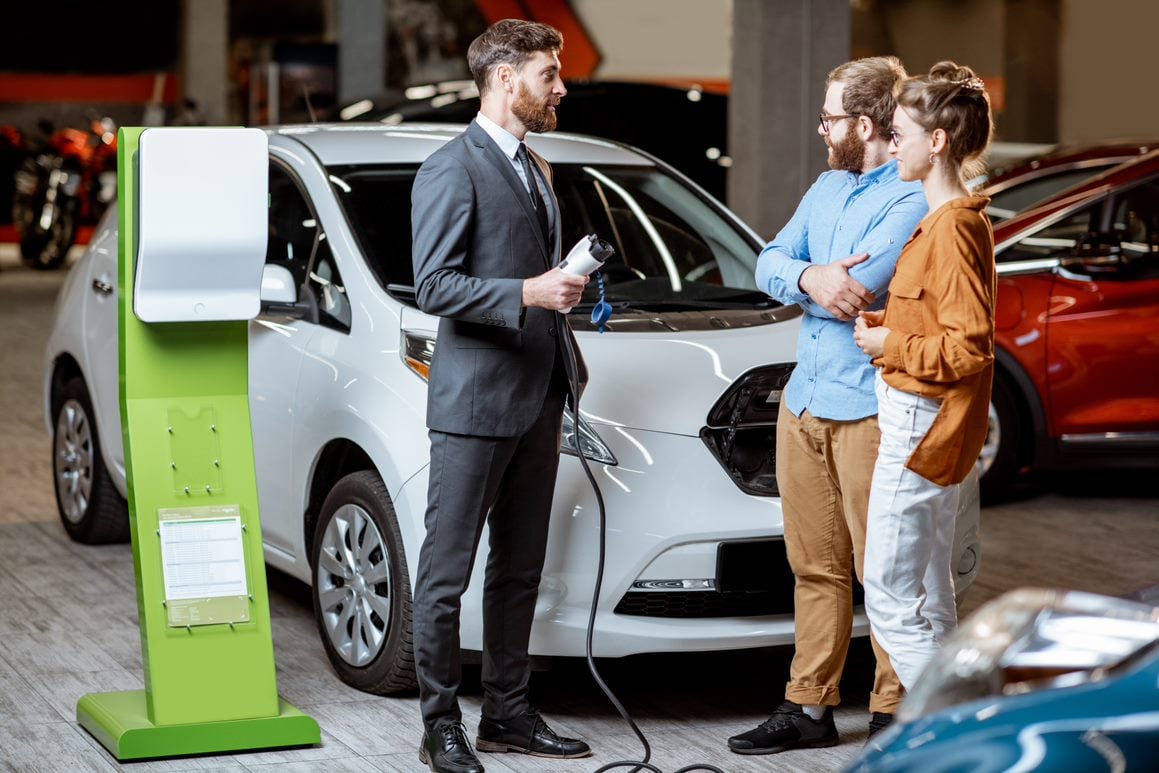 If you're interested in investing in an electric vehicle, there are many reasons why it's a good idea to make the jump. Between the significantly reduced emissions and never having to pay for gas again, it's easy to see why so many drivers are choosing electric vehicles, such as the new BMW i4 electric vehicle.
But there's another reason why EVs are growing in popularity so quickly. Maintenance costs can be a big financial drain with traditional gas cars, but EVs are actually significantly cheaper to maintain than gasoline models. Here's some information from Fields BMW Orlando on what types of maintenance they require.
Why EVs Need Less Maintenance
What's the most frequent service you have to perform on your traditional car? Most likely, that would be an oil change. That's because there are many parts in your car's gasoline engine that need to be maintained and lubricated properly to function correctly.
With an electric vehicle, however, there are more than two dozen components relating to the gas engine that you no longer need. This eliminates many of the traditional services you would have had done, such as:
Oil changes
Tune-ups
Transmission servicing
Cooling system flushes
Engine air filter replacement
Spark plug replacement
Drive belt replacement
Maintenance for an Electric Vehicle
So what maintenance does an electric vehicle need? While there are far fewer overall services needed, there are still tasks you must perform to ensure your BMW i4 electric vehicle stays in great shape. Here are some types of EV maintenance, which you can schedule at our BMW Service Center:
Tire services and rotation
Wiper fluid and blade replacement
Coolant level check
Cabin air filter replacement
Underbody inspection
If your electric car is due for maintenance, or you'd like to learn more about our available electric vehicles, visit our Florida BMW dealership today.