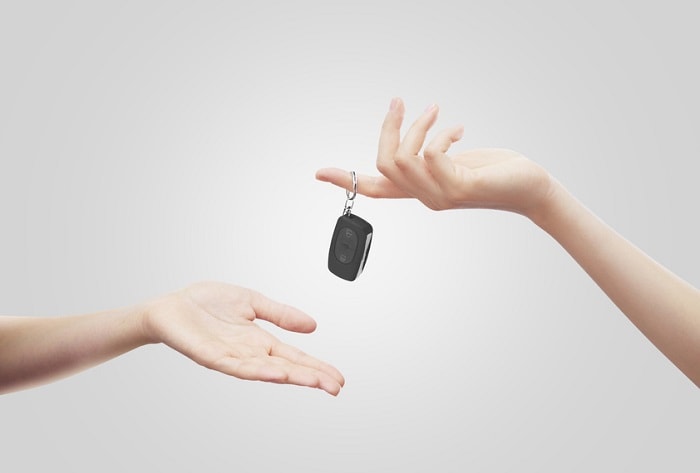 At Fields BMW Orlando, we pride ourselves on offering some of the best luxury cars and SUVs around. Our BMW vehicles are top-notch machines, and it's our goal to get you behind the wheel of one, whether you're buying or leasing.
What is a BMW Lease?
A BMW lease is essentially a formal long-term rental agreement for one of the vehicles at our Florida dealership. When you select a car, you'll work with our finance professionals to designate a lease term, down payment (if applicable), and any additional features like maintenance packages or added warranties. They will then create an agreement where you make monthly payments in exchange for use of the vehicle.
Benefits of Leasing
Leasing can be a great option if you're looking for something short-term or if you aren't in a position to buy a vehicle. Many drivers use leases to stay on top of the latest technology in new model years. Plus, leases can often offer lower payments than financing a new BMW car.
Returning Your Lease Early
Sometimes, a driver is put in a situation where they cannot or do not want to complete their full lease term. Whether it's because you don't need the vehicle anymore, you're leaving the area, or you can't afford the payments, fear not—there are options you can explore.
The first option is early lease termination. Terminating your lease early means returning your vehicle and agreeing to pay an early termination fee. Other options include a lease transfer to another person or a lease buyout, where you buy the car outright.
If you have any questions about an existing lease or you're interested in leasing your next BMW, contact Fields BMW Orlando today.