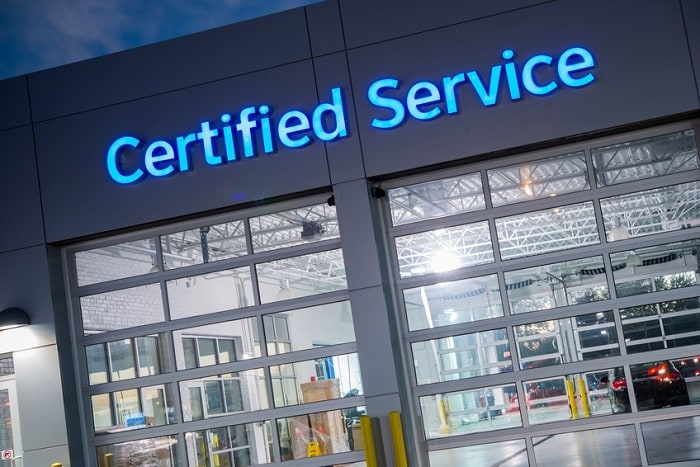 Have you noticed uneven tire wear? Perhaps your steering wheel is pulling from side to side, or you feel extra vibration on the highway. All of these are signs that your car needs an alignment. With the reliable BMW service in Orlando here at Fields BMW Orlando, our auto technicians are able to inspect your car and make the necessary amendments and adjustments to ensure a properly running vehicle.
Most sedans that are front-wheel-drive only need a two-wheel alignment which s also called a front-end alignment. This adjusts the toes, caspers, and campers as required. All-wheel-drive models get a four-wheel-alignment which balances your car for optimal handling on all four wheels. Regardless of which service you need, it only takes about an hour for service unless the misalignment has already caused damage.
If a car isn't properly aligned, then it can cause your tires to wear out much sooner. This is an expensive fix, but it's not the only issue that can occur. For example, a car that isn't correctly balanced causes extra pressure on your suspension system. Before our technicians complete an adjustment, we first examine your ball joints, track rods, and steering bushing. If a repair or replacement is required, then we'll let you know before beginning service.
The best way to avoid problems with your tires or suspension is to have your alignment checked at every oil change, or at minimum, have it done annually. But, if you see any signs of problems from a crooked steering wheel to a squealing noise while turning, schedule BMW service at our car dealership serving Altamonte Springs, FL immediately. Our team at Fields BMW Orlando will address your concerns and help keep you safe on the road.