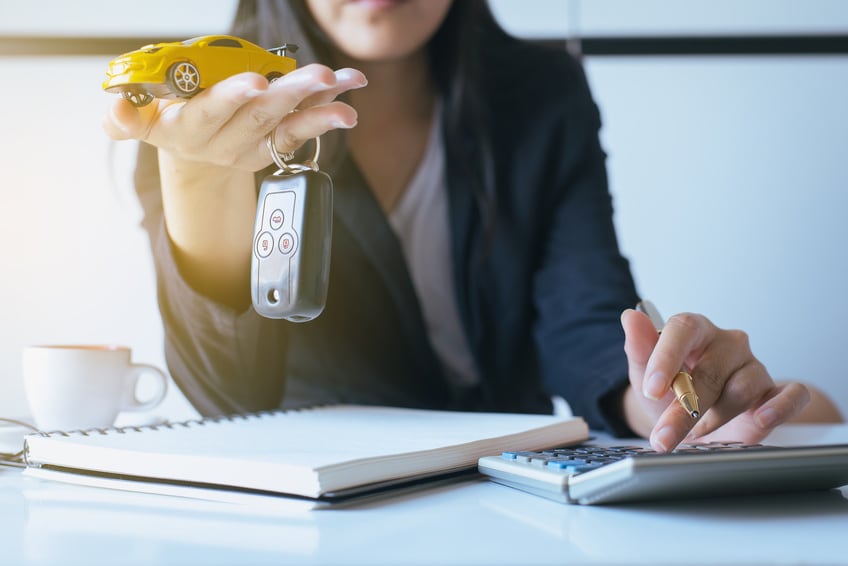 Is your BMW lease soon coming to an end? While we're sure you've enjoyed the time spent with your leased BMW car, it's normal to wonder what to do after your lease ends. Today, let's talk about your BMW lease-end options.
What to Do When Your Lease is Up
Our BMW dealership has two convenient locations in Central Florida. We invite our lessees to bring their BMW vehicles to our Winter Park location for a complimentary lease end pre-inspection. A pre-inspection helps you know what additional charges you may face at the end of your lease.
Our BMW technicians will assess your BMW car for the following:
Dents and dings
Scratches and chips in the paint
Interior damage and stains
Tire tread depth
Of course, our BMW lease program allows for normal wear and tear, so our team will let you know if they find anything that does not fall under this general allowance. A courtesy lease end pre-inspection will give you enough time to complete repairs that may save you money when it's time to turn in your vehicle.
End of Lease Options
If you're nearing the end of your lease, you should begin considering your options around six months before you have to return your car. At Fields BMW of Orlando, you'll usually have three options when it's time to return your lease:
Choose another BMW car to lease from our inventory, or let us customize a new one for you.
Keep your current leased BMW. In this case, your factory warranty will be extended and you will be qualified for special BMW finance rates.
Return your leased vehicle and walk away.
Whichever option you choose, Fields BMW of Orlando is here to guide you through the process. Contact our BMW dealership today to learn more about your BMW lease-end options in Orlando.