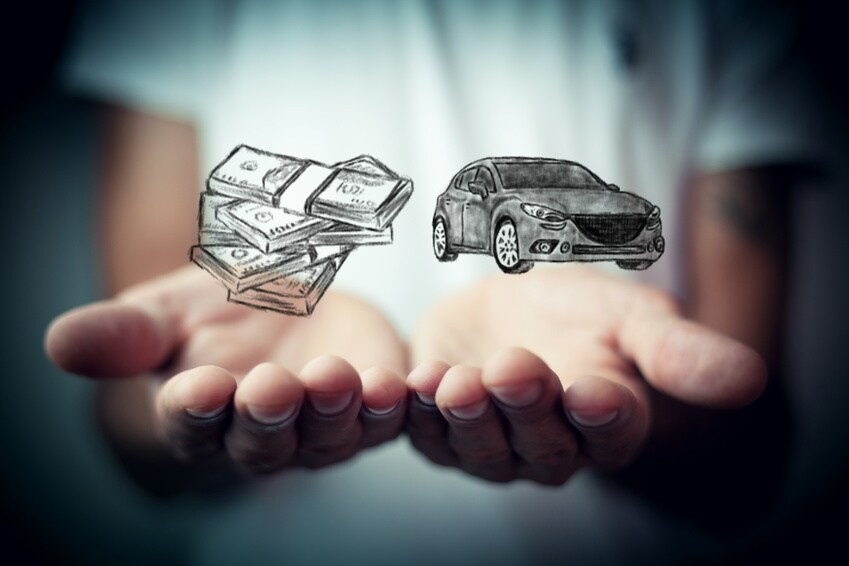 If you're thinking of adding a new BMW X5 or BMW X3 in your driveway, you've probably wondered if it's best to buy or lease. After all, monthly payments on leases can be lower, but you're the full owner if you finance. So, how do you choose?

Luckily, Fields BMW Orlando is here to help, and whichever path you take, we have some great incentives on new BMW vehicles to help sweeten the deal. Consider your options, then check out our fantastic BMW offers online.
Benefits of Leasing a BMW
First things first: What are the main differences between buying and leasing a car?
When you lease a BMW, you'll most likely make a three-year commitment and pay a monthly lease fee to return the vehicle at the end of your lease agreement. Leases with Fields BMW Orlando offer several options for annual mileage allowances, so you'll never pay for miles you won't use.
Another perk of leasing is that, in most cases, your BMW will be fully covered by the manufacturer's warranty for the duration of your commitment. This offers tons of peace of mind, and regular visits to Fields BMW Orlando for vehicle maintenance will help ensure that mechanical issues won't sneak up on you and create an unexpected expense.
For some folks, a downside to leasing is that you can't typically personalize your BMW. If you're a gearhead who enjoys performance modifications, these may not be allowed per your lease agreement.
Benefits of Buying a BMW
When you buy a new BMW, it's yours permanently. You won't have any mileage restrictions, and you'll be free to do as you please with your vehicle when the time comes to move on. You can sell it yourself or trade it in as you see fit. However, some downsides to purchasing include higher monthly payments as well as long-term commitments.
Which Payment Method is Right for Me?
If you have relatively normal driving habits and like to drive a new car every few years, leasing a new BMW X5 from Fields BMW Orlando might be your best bet. Contact us to learn more about our versatile leasing options today!