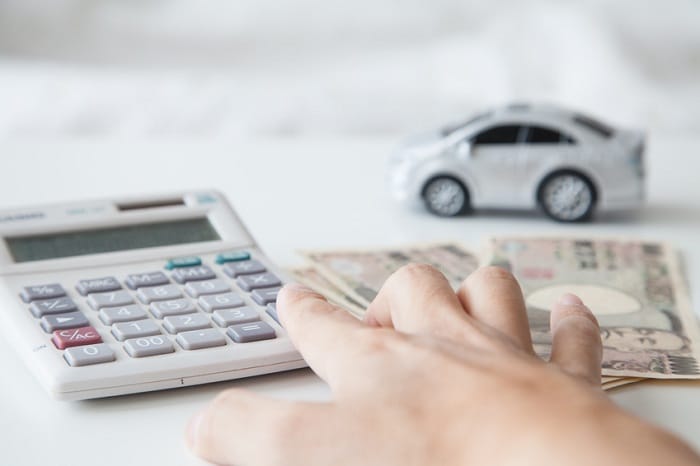 Our BMW dealership in Orlando recognizes that our customers tend to be knowledgeable when it comes to auto financing, but it's a new year, and we hope that means we'll see a few first-time buyers here at Fields BMW Orlando. Our BMW dealers are here to offer a few tips to help you get started on your car-buying journey.

The Three C's of Credit
Capacity. In the context of financing, capacity speaks to your current ability to take on new debt. A lender will look at your income, existing debts, and regular obligations like living expenses and dependants.
Capital. While both parties certainly hope things will never come to this, don't be surprised if your potential lender looks into your overall capital. Investments, savings accounts, real estate holdings—anything of value that could potentially cover the remainder of your loan if income is suddenly unavailable is important.
Character. This doesn't mean the lender is going to call your references and ask if you're a nice person; they're looking at your overall credit history to determine whether you're reliable and trustworthy. Existing credit accounts and how long they've been open, your repayment history, and how long you've been with your current employer are all things that speak to your character when it comes to credit. The stronger your credit history, the more likely you are to qualify for lower interest rates and flexible loan terms.
Fields BMW Orlando
can help you discover your financing options with our in-house resources, and our BMW dealers are always happy to share tips when it comes to buying a car. If you're thinking about making 2020 the year you take home a BMW, don't hesitate to contact us or stop by our BMW dealership to learn more.