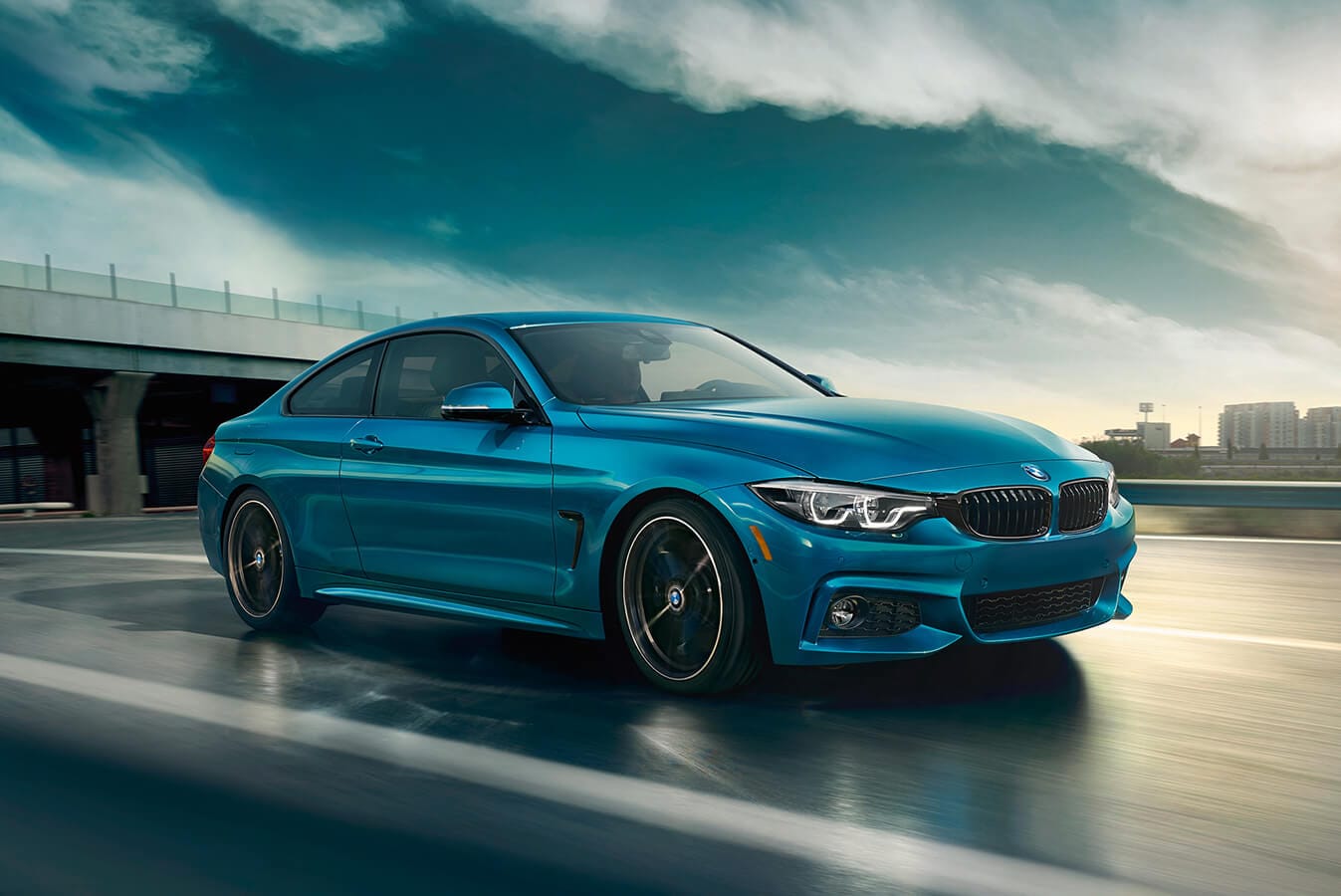 If you've recently purchased a 2020 BMW 430i Coupe, chances are you're not due for an oil change yet. Still, oil changes are a part of routine maintenance you can't avoid without major consequences, so it's best to know what your vehicle needs from the start. With BMW service near Orlando, you can prolong the life of your car.
What Do I Need to Know About Oil Changes?
Your BMW 430i can go up to 10,000 miles or 12 months between oil changes, like most luxury coupes. That said, your car will benefit from oil changes and filter replacements that happen as frequently as every 5,000 miles. With 0W-20 synthetic oil, your luxury car will stay luxurious for years to come.
It may not be the end of the world if you're a few miles over the suggested mileage between oil changes, but be careful. Allowing your BMW 430i to go without clean oil repeatedly can result in problems, from knocking in the engine and a burning smell to complete engine failure. While the latter only happens in more extreme circumstances, you don't want to slack on maintenance.
If you see the oil light on your dashboard, check your oil as soon as possible. Dark oil is a sign that your filter isn't working correctly and needs to be replaced, while low oil means your engine's parts aren't being lubricated the way they need to be. Too much friction in the engine causes overheating, so don't let that go.
If your 2020 BMW 430i Coupe is due for an oil change, schedule a BMW service appointment at Fields BMW Orlando. Our trained service technicians will provide any BMW service that your coupe needs, including tire rotation and disc brake inspection, too. We'll return your car to you sounding even better than it did when you brought it in.