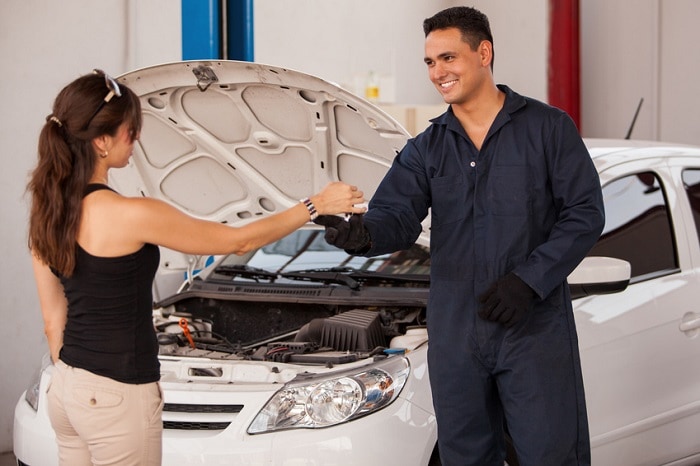 If you purchased a new BMW 3 Series from Fields BMW Orlando, you undoubtedly already know about the Orlando BMW service and maintenance plans that are available for your model, and we're willing to bet that you've been diligent about keeping up with the manufacturer's recommended service schedule. Owning a high-performing luxury vehicle usually comes with a desire to keep your investment in prime condition, both inside and out.
This commitment to upkeep shouldn't wane as your car ages. Whether you bought your BMW new or pre-owned, time always continues to pass and driving conditions change with the seasons; nevermind the perils of day-to-day traffic. If you're wondering what more you can do besides fluid checks, oil changes, and tire rotations to make sure your car stays in tip-top shape, it may be time to consider bringing your car to Fields BMW Orlando for a vehicle diagnostic check.
Think of a diagnostic test as a comprehensive health check for your car near Leesburg, FL. Over the past several years, cars have become more computerized than ever. Major automotive components like the engine, transmission, exhaust system, braking system, and more can be scanned with special software to effectively diagnose mechanical problems or performance issues. This is a relatively simple process that only takes about an hour, and then your expert technician will review the diagnostic results with you. Should there be any recommendations for further service, your options will be discussed and a full estimate provided.
This simple yet thorough automotive check-up can be quickly scheduled here on our website, or you can give us a call to make an appointment. Whether you drive a new or used BMW 325i, our team helps maintain it with a BMW service near Clermont, FL. Let Fields BMW Orlando help you keep your Ultimate Driving Machine® operating at its best!