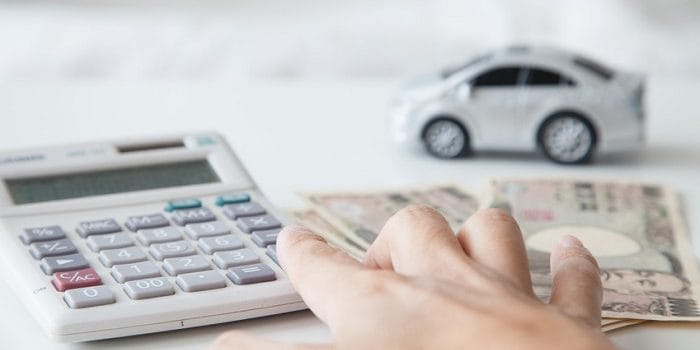 It's easy to fall in love with the luxury of a new BMW for sale. However, you may be asking yourself how to budget for your dream car. At our Orlando BMW car dealership, our experts are on hand to provide you with a seamless experience. Fields BMW Orlando offers access to trusted financial experts who will help you every step of the way. If you're considering a new BMW for sale, check out your options and give us a call with your questions.
Discover what monthly payment you feel comfortable with by reviewing your budget. By exploring all your options before purchase, you'll get an idea of the payment that you can afford. Important considerations include
Down payment

Trade-in value

Car loan monthly cost

Insurance and registration fees
The down payment is what you pay upfront, and the trade-in (if applicable) can lower it even further. A higher down payment usually means that you'll pay less over the lifetime of the loan. Your loan monthly payment depends on the model, your credit, and down payment or trade-in options. Your credit affects the interest rate you are eligible for. Normally, the higher the credit score, the lower the interest rate.
With your budgeting determined, it's time to stop by Fields BMW Orlando and talk to our team about financing. We're here to answer your questions and address any concerns. Car buyers appreciate the satisfying experience at our nearby Altamonte Springs, FL BMW car dealership, and we're confident you will also.