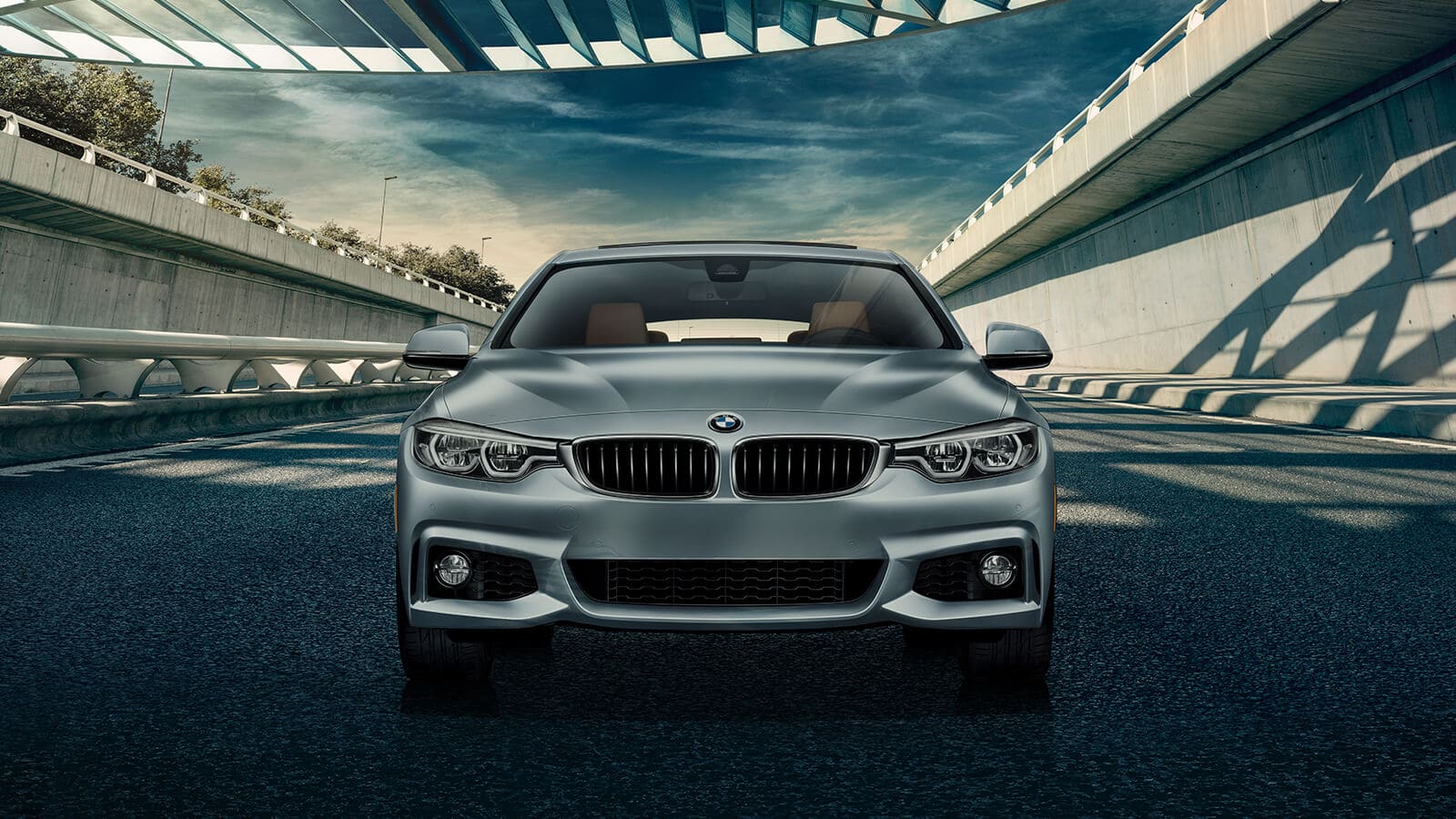 Get your eyes and hands on the latest models by stopping in at Fields BMW Orlando. It's that time of the year where we start welcoming 2020 models of your favorite BMW vehicles. Find out about the new 2020 BMW cars we have in stock today!
2020 BMW 3 Series
With a selection of all-new colors and an available moonroof that is the largest ever available on this model, you'll find that this modern sports sedan hits the mark. Its new shape and suspension are fine-tuned for an impeccable experience, while the redesigned interior takes luxury and function to an all-new level.
2020 BMW 4 Series
Put your top down on the available convertible body style that'll provide you with the ultimate experience. With classic styling and updated LED taillights, you're sure to stand out on the road. You'll find a unique feature by way of available Neck Warmers, which boast three settings and independently controlled air outputs.
2020 BMW 7 Series
The first thing you'll notice on the new 2020 BMW 7 Series model is the enlarged kidney grille, a staple of BMW. BMW reports that it's 40% larger than previous versions. You'll also have the option for a V8 powertrain with 523 horsepower and 553 lb-ft of torque.
2020 BMW M Series
If you seek thrills, the 2020 BMW M Series is sure to satisfy. These high-powered sports sedans deliver speed and performance baked into an exciting style meant to capture attention. This model introduces an available 3.0-liter six-cylinder engine that produces 473 horsepower and a whopping 442 lb-ft of torque.
You'll find all of these luxury models and more at Fields BMW Orlando. If you're ready to make your road presence known, schedule an appointment to test drive one of our new 2020 BMW models today! Our Orlando BMW dealers are always more than happy to assist.