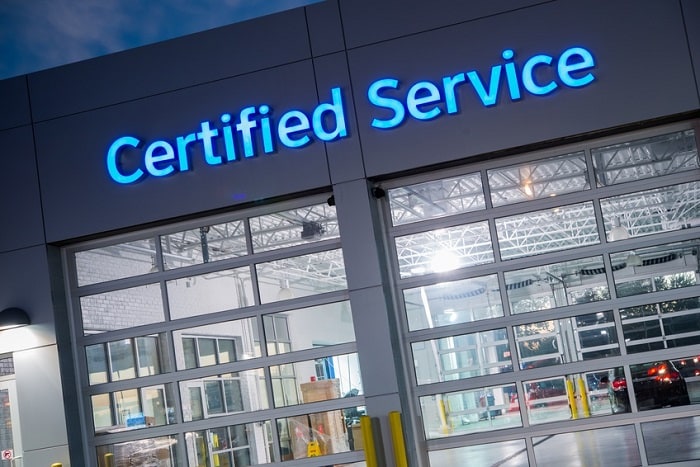 Our BMW car dealership is feeling the summer heat! With temperatures rising, it's essential to keep your car and its components in top condition. Getting stranded in a parking lot or having your air conditioning go out while on vacation isn't fun, which is why Fields BMW Orlando recommends scheduling an appointment in our Orlando BMW service center. From battery inspections to a/c checkups, our trained technicians help you stay cool regardless of the season.
A/C Inspection
If you've noticed that the air coming out of your vents doesn't feel as cold as usual, or that your cabin has a musty smell, it may be time for an A/C inspection. The technicians in our BMW car dealership are able to examine your HVAC system and check for leaks and poor connections. There are a few different things that can cause your A/C unit to go awry, such as a leak or damaged compressor.
Battery Examination
The heat of the summer can really do a number on your battery. For example, the heat speeds up corrosive action and evaporates the fluid that keeps your battery charging correctly. Our team can check your battery's charge and clean off the connections.
Coolant Replenishment
Your car needs coolant to beat the heat and protect the engine. Ensuring your coolant is at an optimal level before long trips is essential, as a lack of quality fluids can cause substantial engine damage and affect overall performance.
Don't head out on the road without ensuring your car is ready to beat the summer heat first! Stop by our BMW dealership near Altamonte Springs, FL for expert BMW service. Our trained technicians at Fields BMW Orlando are happy to accommodate all your unique wants and needs.