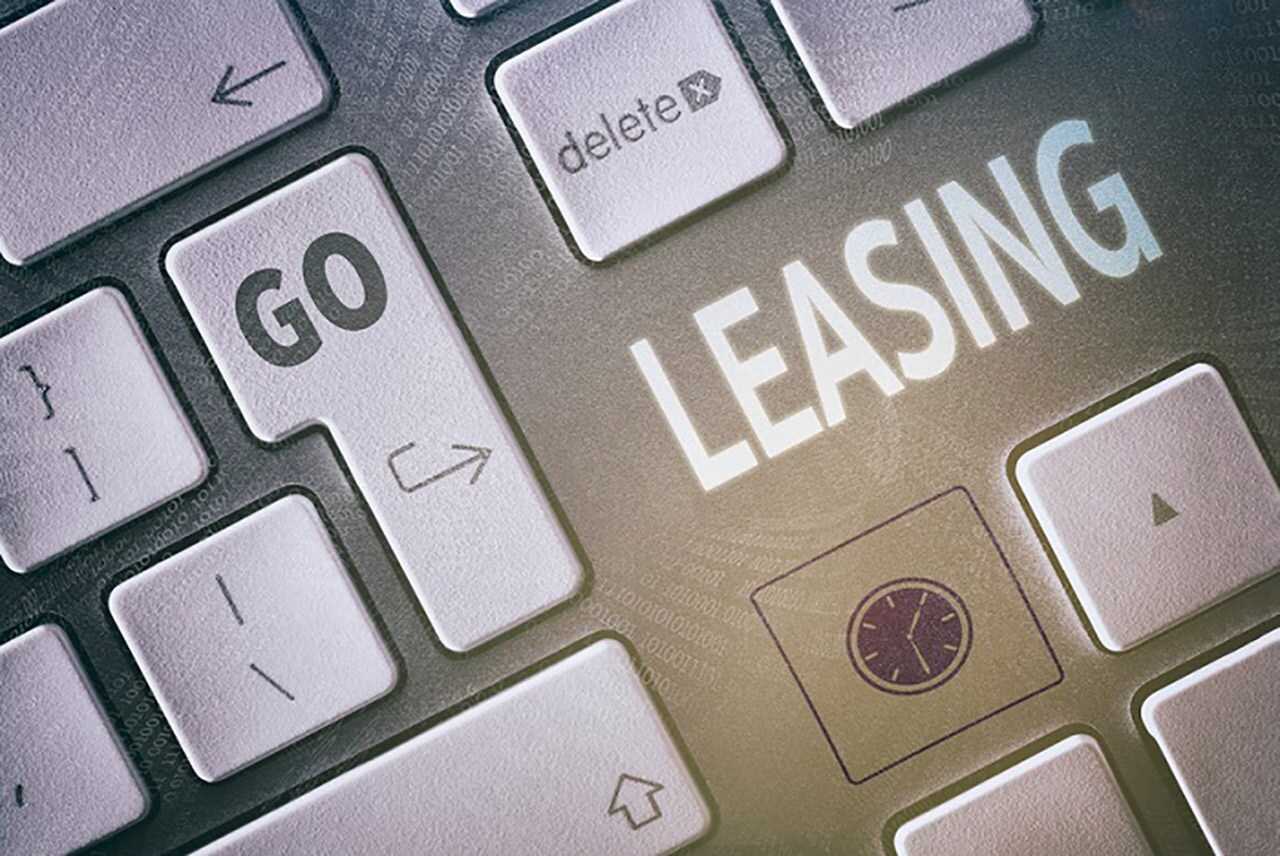 ?
Enjoy that new-car smell year after year with a BMW lease from Fields BMW Orlando. Our Florida BMW dealership offers fantastic leasing incentives and plenty of options to fit your budget. Discover why so many BMW drivers choose to lease their new model from our expert dealers.
Why Lease Instead of Buy?
When you lease a BMW, you'll enjoy the peace of mind that comes from knowing that our manufacturer warranty covers your car. Leases also provide the flexibility to choose your annual mileage allowance. This is perfect for drivers who prefer driving late-model vehicles and don't want to worry about repairs or expiring warranties. Plus, there are no hassles of having to sell or trade in your car when it's time to upgrade.
Another nice advantage of leasing is that it's easy to customize your terms. Depending on your credit history and down payment, a lease can be less expensive each month than an auto loan for a new BMW. Most BMW lease terms last for around 36 months, and when yours is up, you can either turn in your car for another BMW lease or buy out your contract and keep the car for yourself.
With a BMW lease, you can enjoy the latest models without a huge monthly payment. For many BMW drivers, this is a huge reason to lease instead of buy a BMW.
Lease a New BMW X3 Today
Take the next step by browsing our Fields BMW Orlando website. You'll find plenty of 2020 models along with several 2021 sedans in stock right now. If you don't see what you're looking for, you can use our handy CarFinder tool. Simply give us your new car wishlist, and our Florida BMW dealers will find what you need.