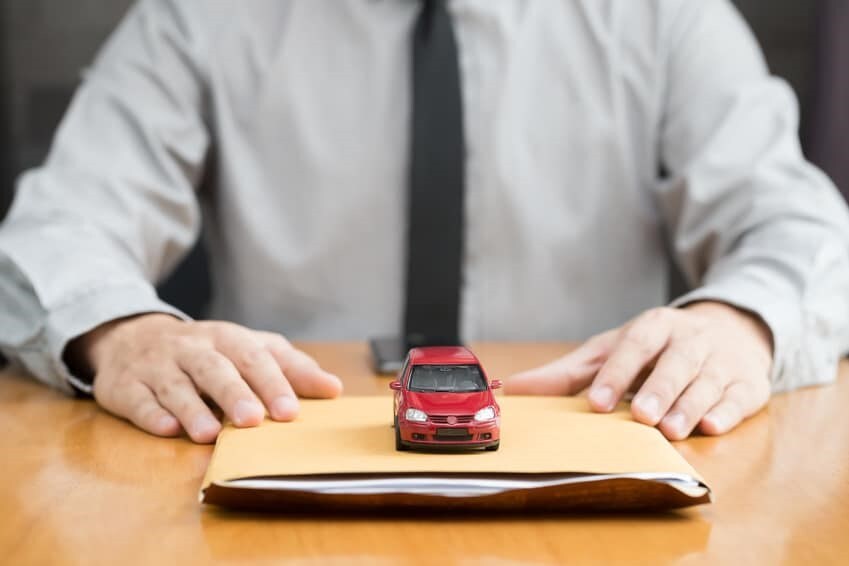 Protecting your investment means more than purchasing standard auto insurance. If you're concerned about what your insurance will cover, our experts can help. There's one aspect of insurance that gets looked over one too many times: gap insurance. Our financial center is happy to help with additional questions concerning gap insurance and what it entails. Stop by Fields BMW Orlando and talk to our team about your options!

After an accident, your car insurance company handles most of the details. However, if your car is declared a total loss, things get interesting. Many policies cover the market value of the vehicle at the time of the loss. This means that although you may owe several thousand on your BMW, your insurance company only pays off the assessed cash value, possibly leaving you with a car loan but no car to drive.

That's where gap insurance steps in. It covers the amount that insurance doesn't cover, aka the difference between what your vehicle is worth and what you still owe on it. So, if you owe $20,000 and your insurance pays $15,000, you're responsible for that $5,000, plus any insurance deductible.
Our Florida BMW car dealership serving Sanford, wants you to have a smooth transition after your vehicle is deemed unrecoverable via it being totaled or stolen, which is why we recommend looking into how gap insurance can benefit you.

If you're considering purchasing a 2019 BMW 2 Series or BMW X1, stop by our Florida BMW dealership. At Fields BMW Orlando, we'll help you decipher your financing and insurance options and get the coverage you need to protect your finances.