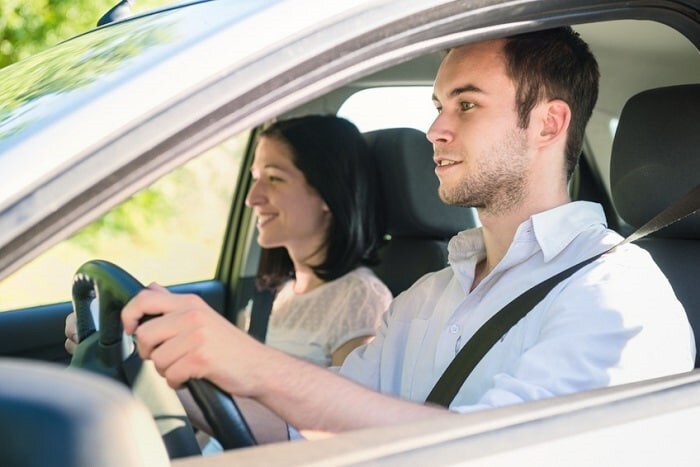 Nothing beats the hands-on experience of driving a BMW, which is why Fields BMW of Orlando encourages shoppers to stop by for a test drive. Our team can address your concerns, show you different BMW models, and get you on the road. With a variety of BMW vehicles to choose from, you're sure to find a model best-suited for you.
Research
The first step in the test drive process is actually research. Start with our website to narrow down your choices. Decide which features are must-haves and which ones you want to test out in person. Look at your color and trim options as well. We'll locate a model (or two or three) that fit your specifications and have it ready. You can call Fields BMW of Orlando at 855-583-0650 or schedule an appointment online.

Inspect
Before heading out onto the road, take a moment to take in all that the BMW has to offer. If you're in a BMW SUV, check out the cargo space and third-row seating. Behind the wheel of a BMW sedan? See how the driver's seat conforms to you. Don't forget to play with the infotainment system and access if the controls and touchscreen are easy to use. It's also important to take note of amenities that are and aren't present; is there something you don't need, or something you want to add?

Drive
Ready to experience the fluid, responsive ride of a BMW? We thought so. Pay attention to how the vehicle accelerates, brakes, turns, and reverses. Is it easy to park? How does it do in stop-and-go traffic? Do you like how it rides at 15 mph and 45 mph?
If you're interested in taking the wheel of a new BMW for sale near Sanford, schedule a test drive here at Fields BMW of Orlando. We host a vast inventory of new and pre-owned BMW models for you to experience firsthand.