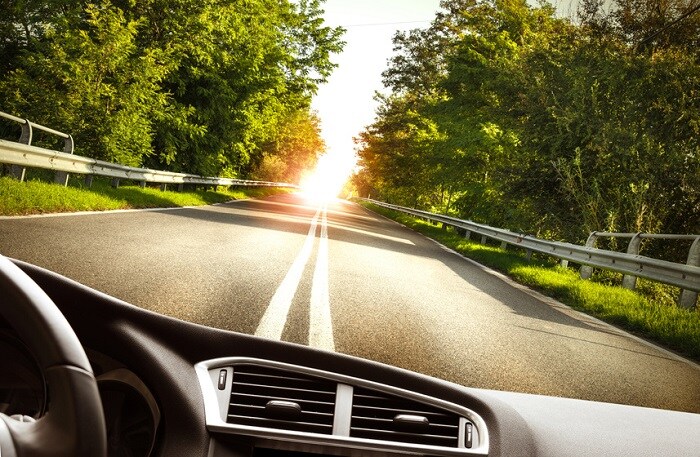 Are you prepared to handle an unexpected road hazard? Between road construction, inclement weather, and traffic, driving is full of surprises. That's why it's essential to stay aware of all types of situations and prepare for sudden stops. Our Orlando, FL BMW dealership offers up a few pointers on how to deal with common road hazards.
Poor road conditions
Weather can change quickly, leaving drivers struggling with visibility. Plus, rain or snow can make it tougher for your tires to gain traction, if you notice adverse weather conditions, then the best thing to do is to make sure that your lights are turned on. This helps you see what's ahead along with helping other drivers see you. Next, slow down and be prepared to make a quick stop. If the wind is picking up then stay aware for items flying around or coming off of other vehicles,
Distracted drivers
Distracted driving contributes to plenty of accidents. While you can control what happens inside your vehicle, it's vital to stay aware of others on the road. If you notice someone drifting from their lane or aggressive driving, then try to put distance between yourself and the other car. Often it's best to let them pass you.
Stop and go traffic
If you're stuck in rush hour traffic or cars are backed up due to an accident, then it's important to stay focused. Drivers often feel fatigued in slow traffic because nothing is going on. However, these situations may result in others getting impatient and attempting to pass in less than ideal circumstances.
At Fields BMW Orlando, we understand that things happen. That's why we offer an on-site BMW service center in Orlando. But, by looking out for road hazards, you can avoid many common accidents.