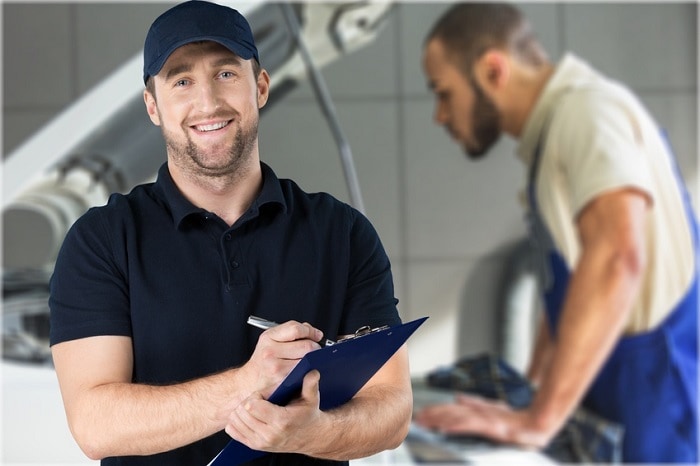 Did you know that April is National Car Care month? Here at Fields BMW Orlando, we are celebrating! From front-end alignments to brake system inspections, our FL BMW dealership handles all BMW service needs with utter ease.
One of the most essential parts of your BMW X5 or BMW 3 Series is coolant, as this fluid circulates to keep your engine running at the correct temperature. Oil aids in this as well, as it ensures lubrication to all powertrain components. It also helps maintain a level temperature and keeps the engine free from debris.
In addition to your engine fluids, another common problem that car owners face is alignment issues. If you notice your ride feels bumpier than usual or your steering wheel isn't steering straight, it may be time to have your suspension examined. Our technicians will check your ball joints, steering, and bushing parts to ensure all components are in excellent condition. While doing so, we'll also take a look at your tires to ensure they're all in proper condition tread- and air pressure-wise.
Last but not least, National Car Care Month is an excellent time to stop in to our Florida BMW dealership for brake inspection. Our team will examine your front and rear disc or drum brakes, plus your brake pads and fluid levels. Symptoms of brake trouble include squealing, screeching, longer stopping distances, and a spongy brake pedal.
Whether you've noticed a rougher-than-normal drive or want to get your cooling system ready for hot weather, schedule an appointment in our Orlando BMW service center as soon as today. We look forward to your visit!