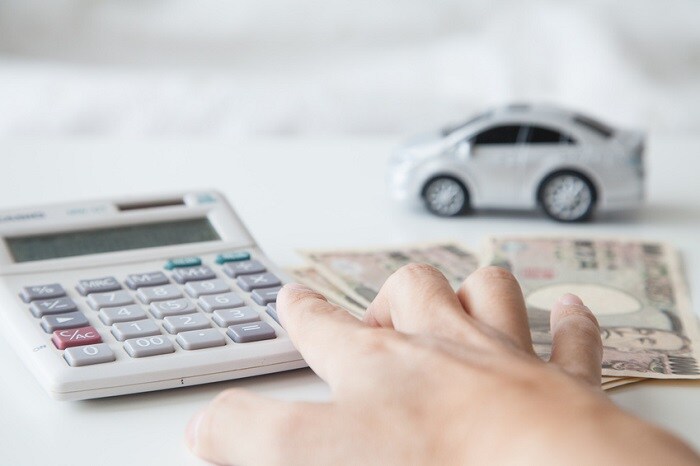 Applying for a car loan is easy at Fields BMW Orlando. Our customer service and financing experts understand how to make the car buying process seamless, which is why we provide you with guidance every step of the way to ensure you're informed, in charge, and prepared. You'll find a variety of new and pre-owned car options at our BMW dealership near Altamonte Springs.
What's Your Credit Score?
Before applying for a car loan, look up your credit score. This number ranges from 300 to 850. Although the scores may vary among providers, it'll stay in the same general range. While excellent ratings get the best interest rates on new and leased vehicles, you'll find that our Florida BMW dealership offers incredible options for good credit scores also.
Determine Your Monthly Budget
Along with estimating your monthly car payment, it's essential to understand what other costs come with car ownership. Make sure your budget includes an estimate for insurance, yearly registration fees, gas, and car maintenance. It helps to think about your emergency plan also so that you have enough money to cover a month or two of payments if needed.
Get Pre-Approved
Use our handy online web tools to submit your loan application for preapproval. Doing this give our finance team a heads up so we can locate cars within your budget. Plus with our quick response, you'll be able to schedule a test drive as soon as possible.
Stop into Fields BMW Orlando and talk to our team of car and finance experts. Whether you're applying for your first car loan or are a seasoned pro, we can help simplify the process and find you a BMW for sale in Florida.