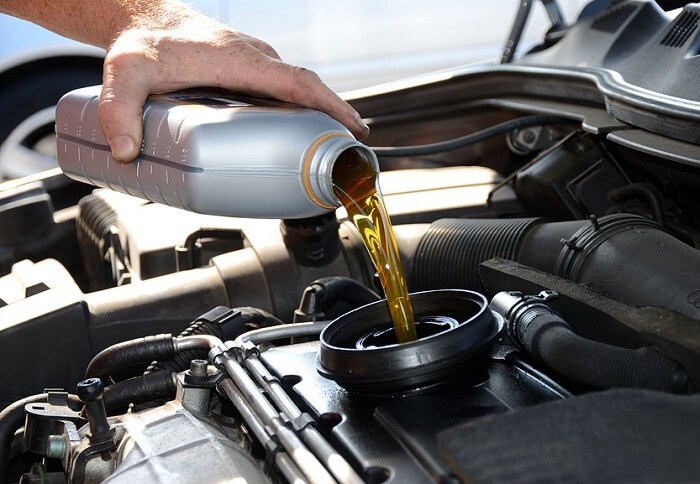 At Fields BMW Orlando, we understand that BMW owners don't always have time to check the fluids in their car. That's why we offer convenient BMW service near Sanford, FL. Our Fields BMW service experts carefully inspect all the fluid levels in your vehicle, plus look for leaks and other pressing issues. We strive to ensure your BMW X3 or BMW 2 Series feels and sounds like new regardless of how many miles you drive each year.
If you haven't checked your fluids lately, stop by our BMW car dealership for a check-up. There are several reasons why it's important:
Regular oil changes keeps your engine lubricated and clean from harmful debris. Both qualities of the oil and fluid level make a difference in the handling of your BMW.

Brake fluid turns darker over time and can become contaminated by water. If your brake pressure feels odd, according to Popular Mechanics, "the fluid is the first thing to check."

Engine coolant keeps your car running smooth and prevents it from overheating. Over time, this fluid depletes and will need replacement.

Power steering fluid helps your steering wheel remain easy to handle. When it needs to be replaced, you might notice more difficulty maneuvering turns.

Transmission fluid needs to be flushed according to BMW service manuals. Prevention is crucial to avoiding major transmission problems and the associated cost.
If any of your car's fluids appear low or your vehicle sounds or feels different, get in touch with Fields BMW Orlando. Our experts are happy to inspect and replenish fluids as needed. With our convenient hours and convenient location, we're sure our BMW car dealership in South FL can accommodate even the busiest of schedules.