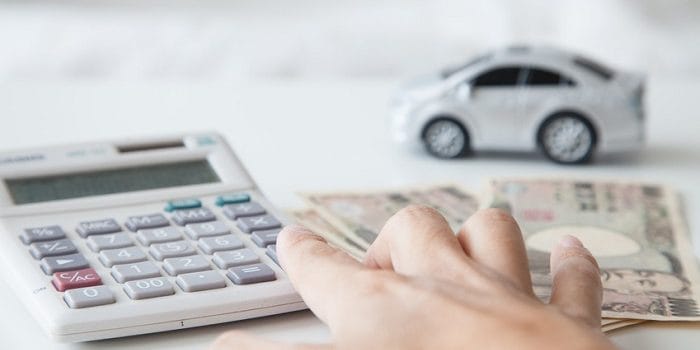 A three-year lease flies by when you're enjoying every minute, whether for work or pleasure, in your BMW. If you find your contract coming to an end, don't worry. At Fields BMW Orlando, we have you covered. Our Florida BMW dealership will discuss your lease-end options and help you determine the best route.
Start with your contract, then review any additional lease protection insurance. Your contract explains how many miles are covered, the cost for going over in mileage, and it provides the residual value of your leased BMW. If you opted for lease-end protection, make sure you understand what is and is not covered. Don't hesitate to call our BMW dealers serving Kissimmee, FL at 800-640-8136 if you have any concerns over excess wear, or if you need further explanation.
Once you review and understand the terms of your lease, it's time to figure out what's next. There are three main options available at the end of a lease. The first is to buy out your leased vehicle if you found it to be the perfect fit. If your needs have changed, you may sign up for another lease on a new BMW model. You also have the option to simply turn in your keys and walk away.
Don't forget to ask us about our lease-end offers as well! This is an incredible way to save on excess fees and perhaps waive extra mileage charges.
Stop by Fields BMW Orlando to learn more about our lease process and lease-end options with our knowledgeable financial representatives. We look forward to setting you up with a new BMW X3 or BMW 5 Series!