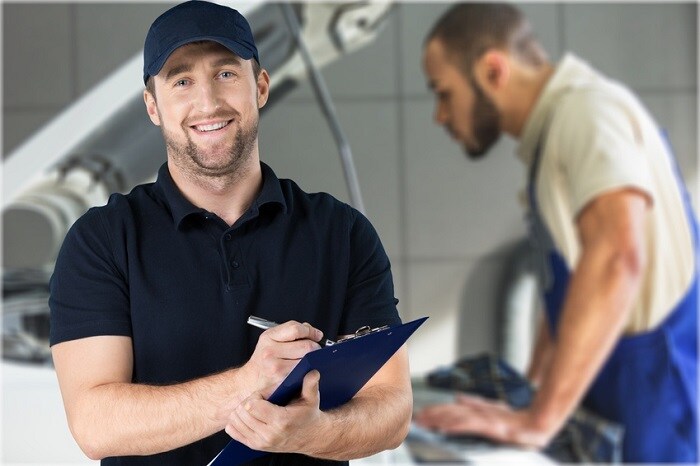 Here at Fields BMW Orlando, we don't just sell you a luxury car and send you on your way. We also want local drivers to keep coming back so that we can help them take care of their vehicle. Summer is coming, which means long road trips and time off for vacation. Before you embark on your next journey, let our expert mechanics make sure that your car is in top shape.
It's hot here in Florida all year-round, but summers can be especially brutal. If you're driving your car a long distance, you'll want to make sure every part is ready. Nothing's worse than being stuck in hot weather without A/C, which is why we'll check your unit to make sure that it 's functioning properly and won't let you down on a long trip. We'll also top off fluid levels and examine your battery to see if it has issues with fluid loss or holding a charge.
At our BMW service center, we'll also take a closer look at the parts that keep you safe every time you get behind the wheel. A summer trip can mean running into traffic, so you'll want to know that your brakes are in top shape. It also pays to examine your tires before heading out on the road. Since rising temperatures can cause a drop in tire pressure, each tire will be checked to ensure they're at the optimum level, along with tread wear. This will keep you safer and help your tires last longer, which saves you money in the long run.
Visit our BMW dealership near Sanford, FL and get ready for your next road trip now! Our trained technicians are ready to prepare your car for lengthy journeys and even warmer Florida weather. We look forward to assisting you!