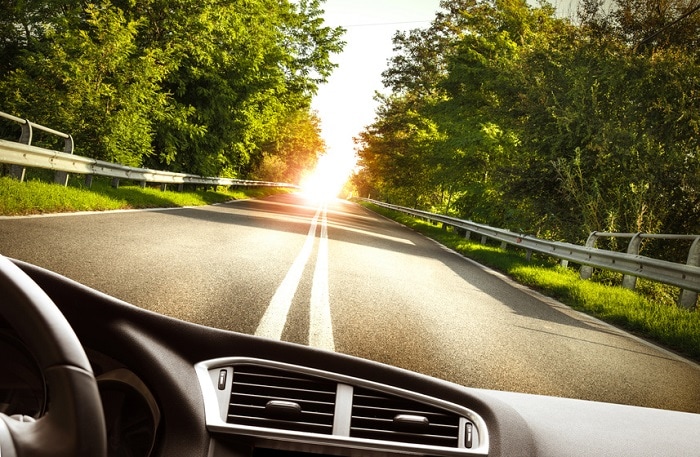 Here at Fields BMW Orlando, we don't just sell cars. We also offer the expert advice you need to get the most out of your luxury vehicle. One thing you might be concerned about this summer is gas mileage. If you're taking long trips, you'll want to save fuel and spend your money on more fun activities. We can help with that.
There's one obvious thing that you can do to reduce fuel usage. Buy a new, more efficient vehicle! When you browse the new BMW vehicles for sale on our lot, you'll find a few that use the latest electric and hybrid technology. Do you like the BMW 5 Series? Why not drive away in the 2018 BMW 530e? It offers the features this luxury model is known for, along with a hybrid powertrain that improves fuel economy while still delivering a thrilling driving experience. You'll also find electric models, like the 2019 BMW i8, at our dealership.
You can also take your current vehicle into our BMW service center. We'll make sure that you're car is operating at peak performance. We'll replace outdated parts and our trained technicians will look for any problems that could affect your fuel usage.
From there, it's a matter of adjusting your driving habits. Avoid hard acceleration and stops. Traveling at a steadier pace is also better for your fuel economy. We recommend that you close the windows, especially when traveling at highway speeds, as open windows can create drag. Packing lighter can also improve your fuel economy. Following these expert tips can help you spend more time on the road and less at the gas station this summer.
Whether you're looking for a more fuel-efficient vehicle or just need some new parts, visit our BMW dealership serving Sanford, FL.