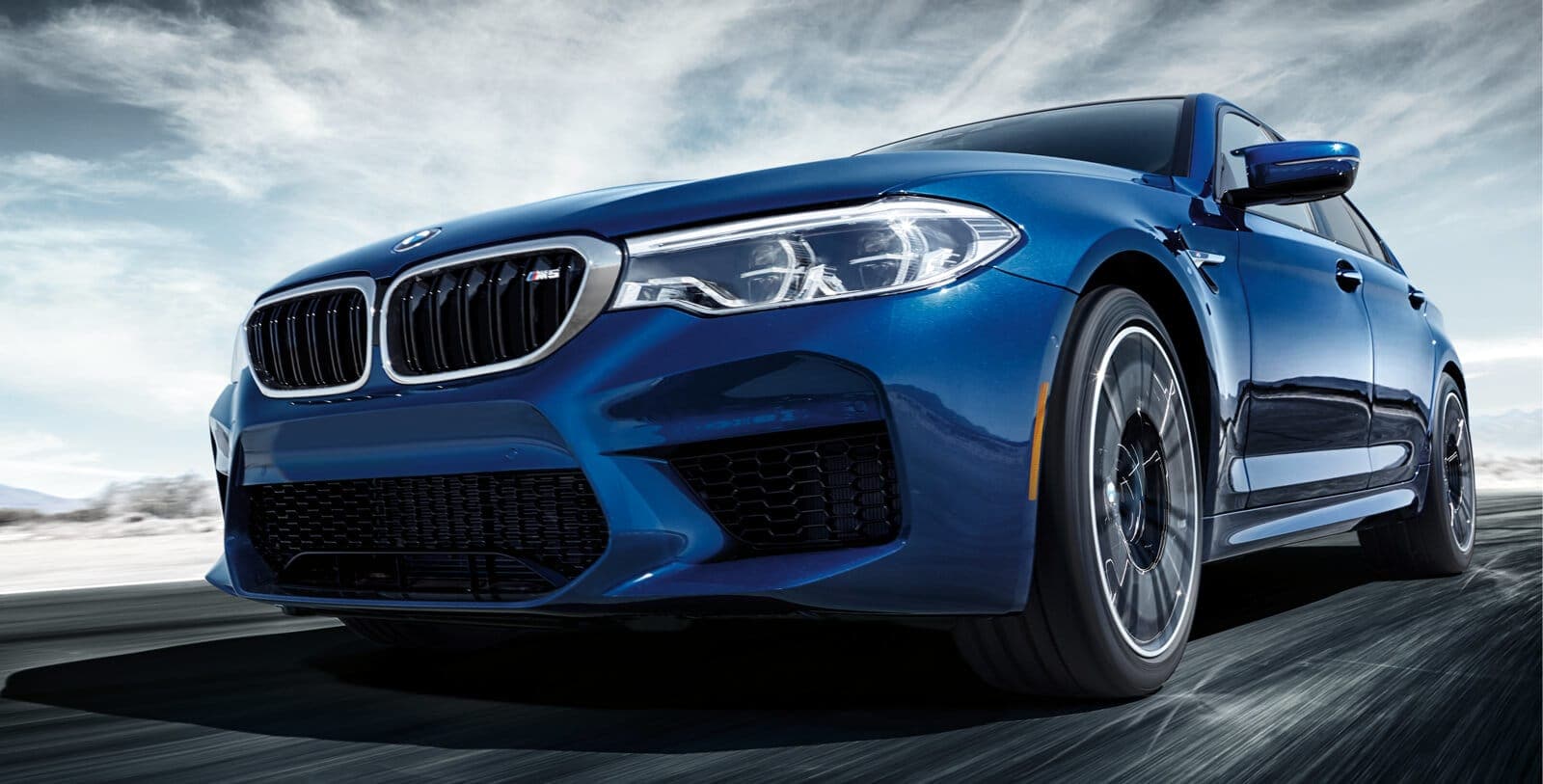 While we get to see some of our favorite cars up close and personal here at Fields BMW Orlando, it's still nice to see some BMW models attract attention on the big screen. We recently learned that some of our favorite vehicles are making their movie debut in the next Mission Impossible movie through a marketing partnership with the BMW brand. Get ready to see BMW models new and old on the silver screen.
Some BMW vehicles also appeared in Mission Impossible: Ghost Protocol, so it's no surprise that Mission Impossible: Fallout stars also got the chance to experience a few incredible BMW models. The most prominent is probably going to be the all-new BMW M5. This luxury car is built to deliver amazing performance. As such, it's been customized with a wide variety of BMW parts that help it offer a driving experience that's tough to top. Plus, the BMW M5 is equipped with other elements that make it even more aesthetically pleasing.
The flagship BMW 7 Series sedan is also going to pop up in the newest Mission Impossible movie. This is great news for everyone who loves new BMW cars, but what about the classics? Enthusiasts who are interested in some of our past models also have something to look forward to. The 1986 BMW 5 Series will also make an appearance. This stylish luxury car from another era will factor into a "high-octane" scene, according to a BMW spokesperson. We can't wait to see these BMW vehicles in action at the movie theater this summer.
If you're a driver in the Sanford, FL area and you're looking for a luxury car with some star power, visit our Orlando BMW dealership. We'll help you find a new or pre-owned model that suits your budget and driving needs.