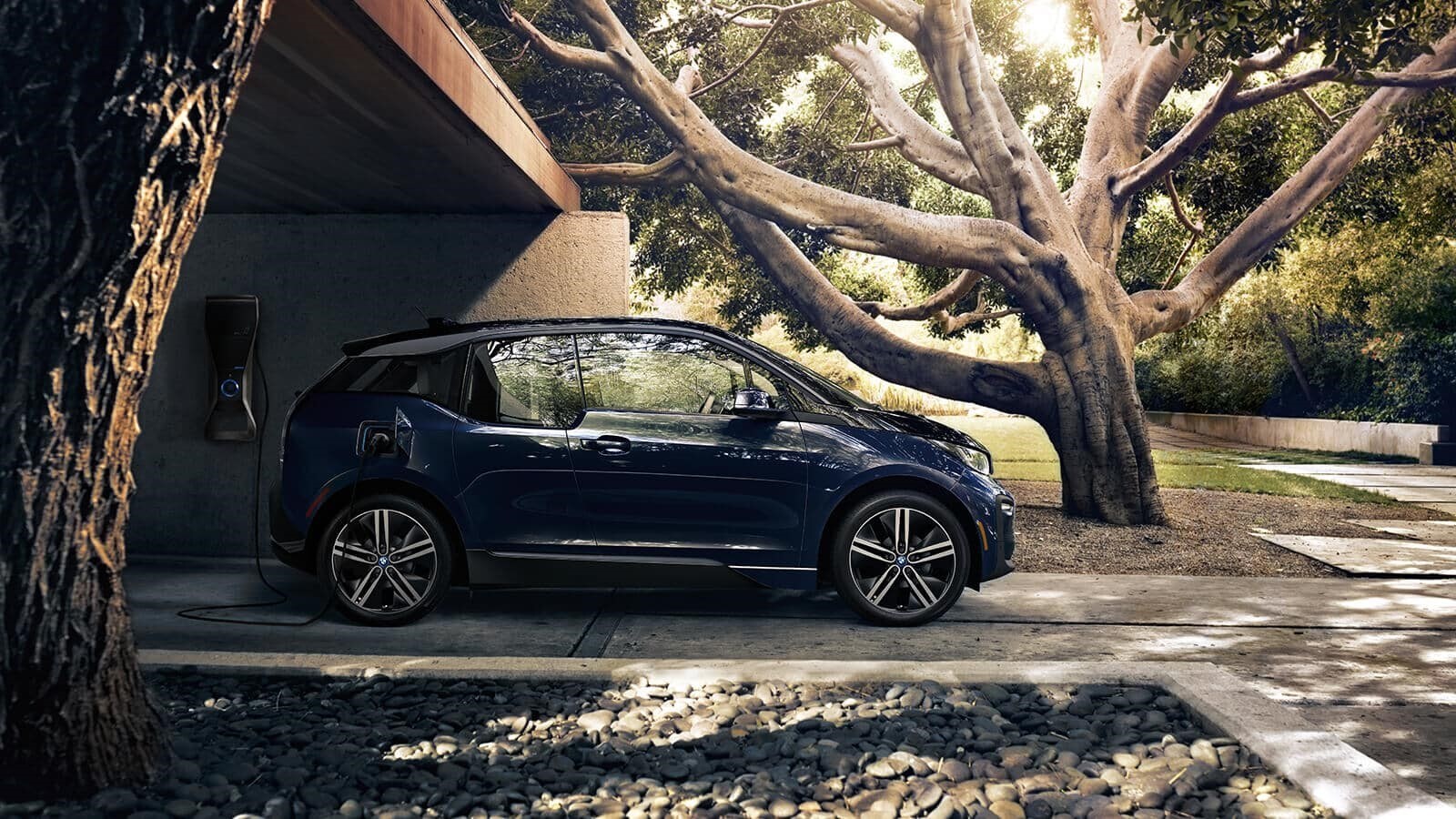 Here at Fields BMW Orlando, we know that many drivers are looking for greener cars these days. Fortunately, new automakers are as committed to developing amazing electric and hybrid vehicles as the BMW brand. From advanced batteries to new special edition models, the brand's engineers and designers are clearly committing to making your automotive future greener.
The BMW franchise is working on nearly two dozen plug-in hybrid and electric vehicles that will hit the market by 2025. With this influx of new BMW cars, at least one board member of the company predicts that somewhere between 15 and 25 percent of the BMW cars sold will have some sort of electrified powertrain.
This means that BMW engineers need to figure out the best way to build new batteries. Without a battery, a new EV isn't going anywhere, no matter what it has under the hood. The goal is to fundamentally change its supply chain to ensure that it can mass produce the batteries needed by the end of the decade. This could make a big difference when it comes to EV adoption.
Of course, all the battery tech in the world isn't worth anything if a brand doesn't have amazing green cars to show off. The compact BMW i3 and the sporty BMW i8 are two different models that show all drivers how much green vehicles have evolved, and now the Starlight Editions of each are getting auctioned off for charity. If you're looking for style and substance in your electric car, check out these innovative vehicles.
When you're looking for green cars that don't sacrifice luxury, visit our BMW dealership near Sanford, FL. We'll help you find a new model that helps you lower your carbon footprint. We look forward to assisting you!