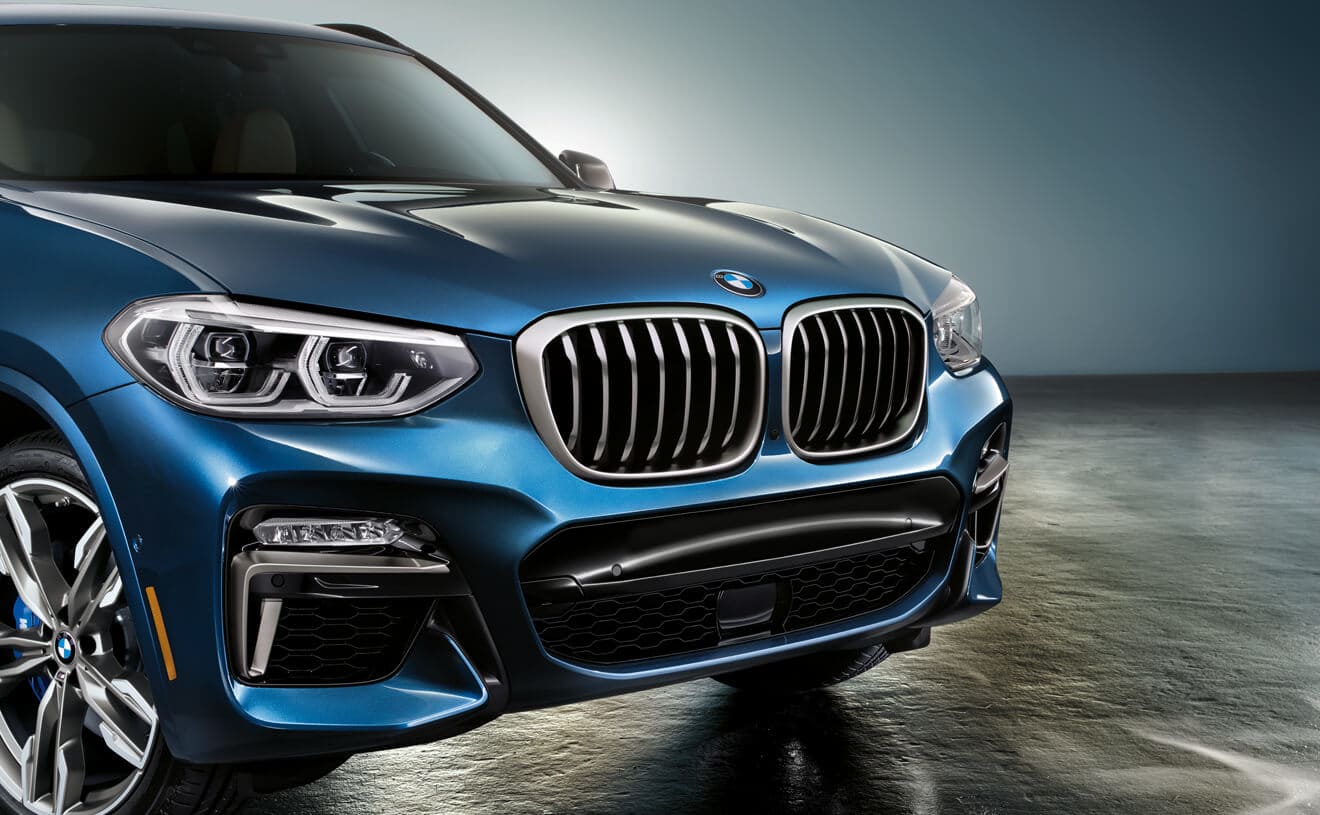 BMW drivers appreciate the sleek look of new BMW models and the powerful performance each is known for. When it's time to consider a new model, car buyers often wonder which engine style fits their requirements. The standard four-cylinder engine is a high performer in its own right. However, there is also the choice of a six-cylinder or eight-cylinder in BMW vehicles. As your Florida BMW dealer near Sanford, we break down the details.

Four-Cylinder
A four-cylinder engine has four pistons, usually lined up in a straight line and called an inline engine. With tech updates making four-cylinder engines very similar to V6s, more drivers find themselves appreciating the optimal fuel economy of the four-cylinders. For example, the 2019 BMW X3 offers a TwinPower Turbo inline four-cylinder that's worth 248 horsepower and 258 lb-ft of torque.

Six-Cylinder/Eight-Cylinder
Larger cars require extra power to support its size, thus resulting in a six- or eight-cylinder. A six-cylinder engine has six pistons that form a V-shape in the engine; an eight-cylinder, therefore, features eight pistons. These powertrains allow for additional hauling capacity and increase the performance of sportier models.
Our BMW engines all contain unique technology to optimize every ride. This includes vaveltronic, double VANOS, and direct-injection functions. Exclusive to BMW, there are M-specific engines available as well. Normally a six- or eight-cylinder engine, M Performance TwinPower Turbo options are the best of the best when it comes to performance.

With advances in technology, all engine types in our BMW models provide substantial acceleration and serious power. The best way to figure out which engine is best for you is to get behind the wheel at our Florida BMW dealership.