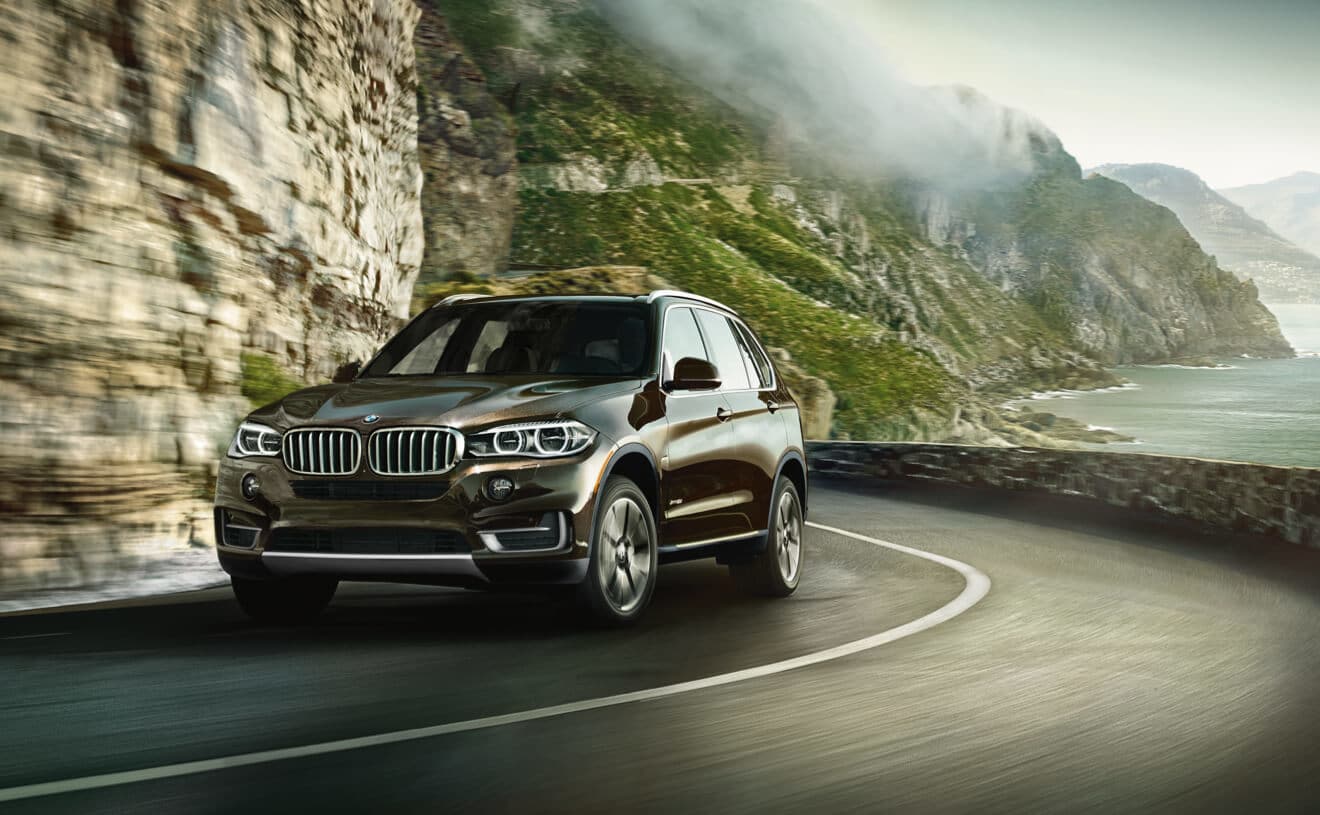 At Fields BMW Orlando, we offer plenty of SUVs to our customers. Drivers love models like the 2018 BMW X5 and the 2019 BMW X3. If you're looking for a crossover or SUV of any shape or size, we've got it here on our lot. Some drivers don't know that there are actually differences between these types of vehicles, but we can help you figure out which is best for you.
The main differences lie in the platform and the construction method employed. A platform is a shared set of design and engineering efforts, major components, and production techniques that can be utilized to build a number of different vehicles. This helps make the car manufacturing process more efficient. Platforms can even cut costs.
A crossover is built on the same platform as a car. This is known as a unibody design, where the body and frame are built together as one singular piece. This also gives the crossover "crumple zones" that can make it safer in an accident. It makes for a lighter vehicle that still offers useful cargo space with impressive fuel efficiency.
An SUV, on the other hand, is constructed with the same platform as a truck, also known as a body-on-frame design. The body is built, the frame is built, and then they're joined together later. It results in a rugged, larger vehicle. SUVs are often associated with being able to tow and haul exceptionally, and they normally offer four-wheel drive.
When you're looking for luxury and unique capabilities, visit our BMW dealership near Sanford, FL and find the perfect SUV or crossover today. We can answer your questions about the latest BMW models. We hope to see you soon for a test drive!